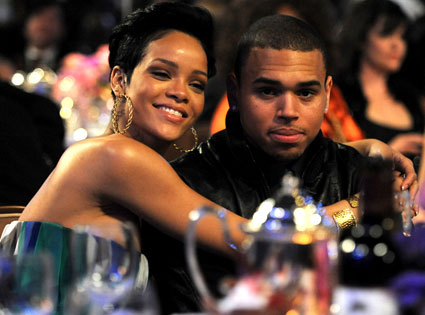 Have dramas of their own...
Apparently there was a domestic violence call made that involved them two
so many stories are going around im just going to wait till march 5th when the case is...
I mean I of course dont want to think he did it but if he did,
i still like his music.
Dont get mad at me becuase when i complained about Amy Winehouse everyone was like "ughhh its about the music" blah blah blah...
so yes.
That is my defense.
I hope he gets help because he has always talked about how his dad beat the crap out of his mom,
break the cycle.