and a look back before 2009 comes to a close...
SO before i started this blog in May 2008 i had always been writing in journals.
Ive been writing since i was like 3 years old so needless to say i have over 50!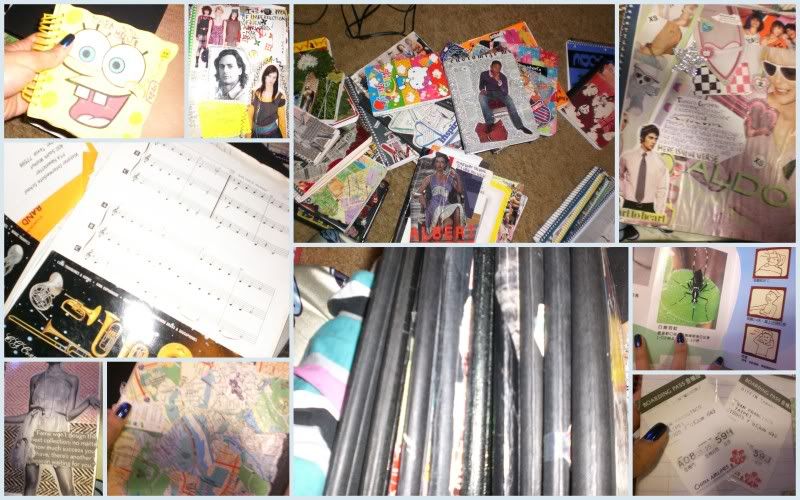 May 2008 was the year i graduated.
i decided it would be hard to write in college
and my journals would be hard to hide and keep private...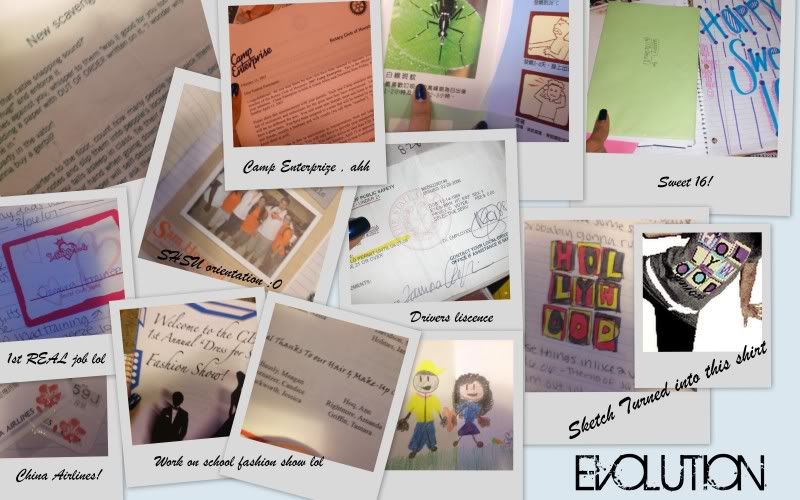 I LOVED
kanye west's
blog and my journals keep tons of info on
fashion, music and art
... I decided to open a website.
IM SO GLAD I DID IT,
You guys have helped me on this journey of what i want to do in life and its cool bc i started this blog truely for me just to keep these thoughts and you guys love it all,
SO
THANK YOU
.
____________________________
BIG PLANS for 2010,
look out.
and Quick poll:
If i sold a line on this blog would you buy it?
it would include either tshirts or jewelry.
ALSO,
how much would you be willing to pay?