Im finally TWENTY!
I miss my other half,he's on a cruise and i was so sad b/c its finals week and he always encourages me but im going to do great on my finals im about to beat the shit out of all of them lol.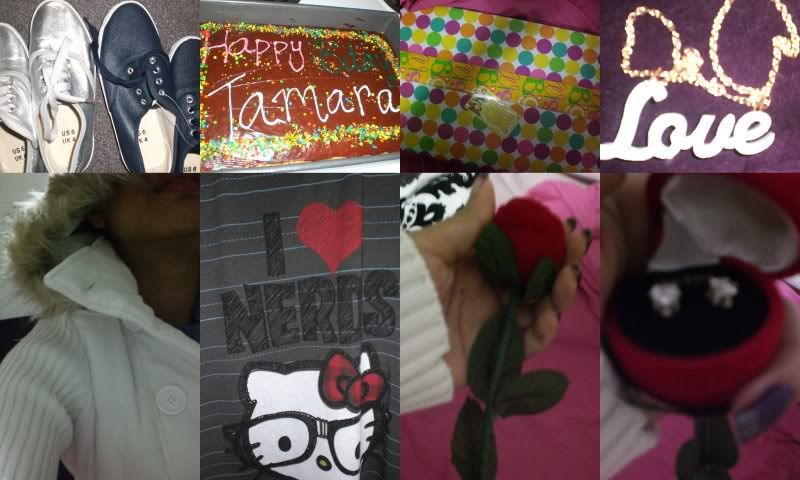 Since im still away at school these are the wonderful gifts i have gotten from my BF, roommate and one package my mom sent me,
Im sorry for some of the Low Quality photos, my bad!
the love necklace is hella awesome,
You can see it better in this picture! That's miss Jacquie i loves her!
SO we went out to Zapatos in College Station LOL omg, tell me why it was like 40degrees outside,
BUT WE LOOK FLY, WE LOOK GOOD.
We walked past this random bar called the mad hatter, TELL ME WHY JOLLY ASS SANTA WAS THERE? hahaha
The whole point of going and bearing the cold and mist was to see my BF and his friends from PROfame perform and Raptors in the Rafter, BOTH OF THEM are nice,
And if it wasn't for those heater things and Venti Caramel Brule' Latte from Starbucks i probably would have died, haha.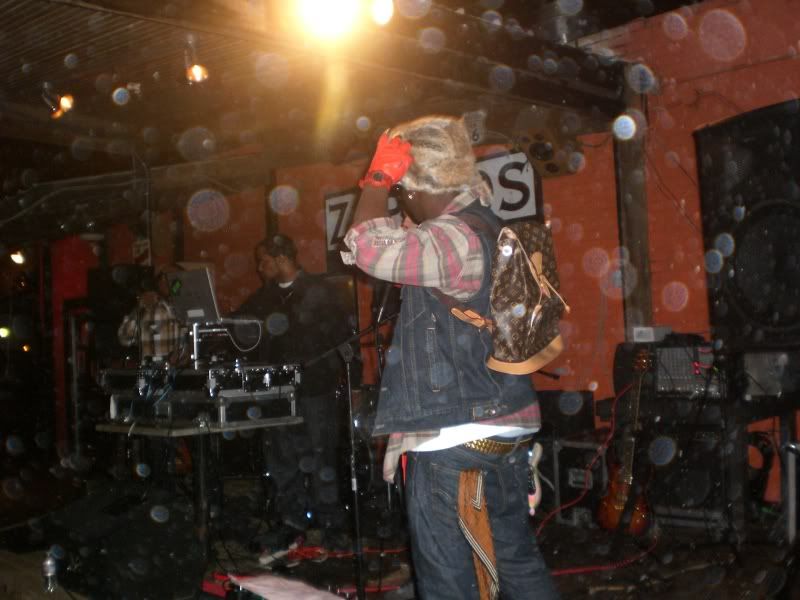 Aww, he's not looking.
Of course i don't have a photo of RIR, psh,
BUT THE SONG in their MUSIC VIDEO is AWESOME!
RaptorsInTheRafters - SMDL from FLS ✰ on Vimeo.
Colby and i we're freaking out bc thats def our fave song, oh and Colby did a Stronger cover that im sure Kanye would have liked, lol.

And special thanks to Diggy lol, he posted it was my birthday on twitter and i got like 498792384 wishes and like 40 new followers! He basically helped me build this blog so yea, shouts out to him!
and YES my twitter name is @malibumara it is fixed it has one A now but thats a whole other blog post lol!