Well i guess since the Kardashians are busy having lives (besides kim) by getting married and having babies,
they need to find a new cow for milk...
so, they picked Kendall!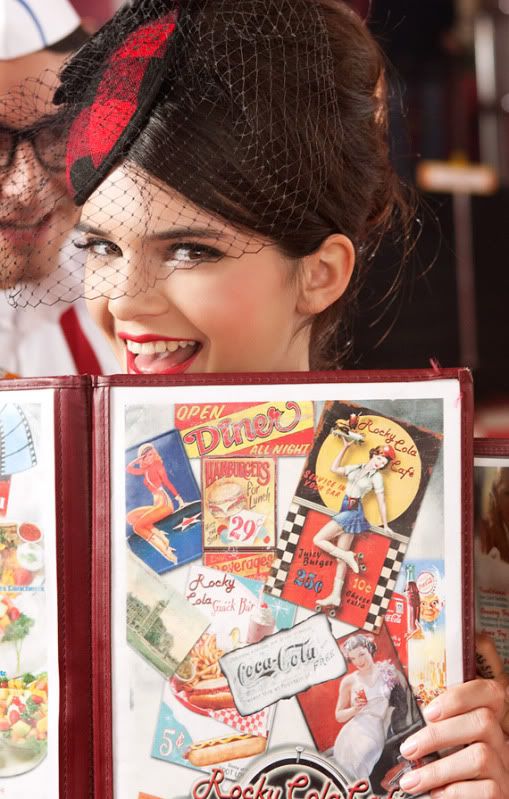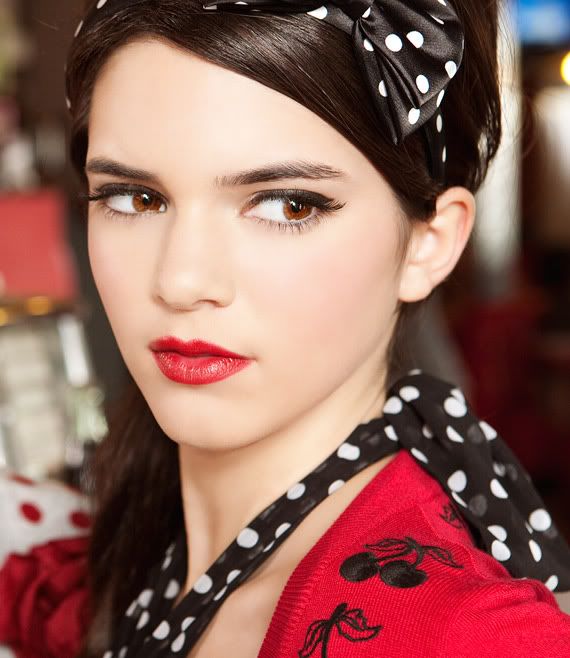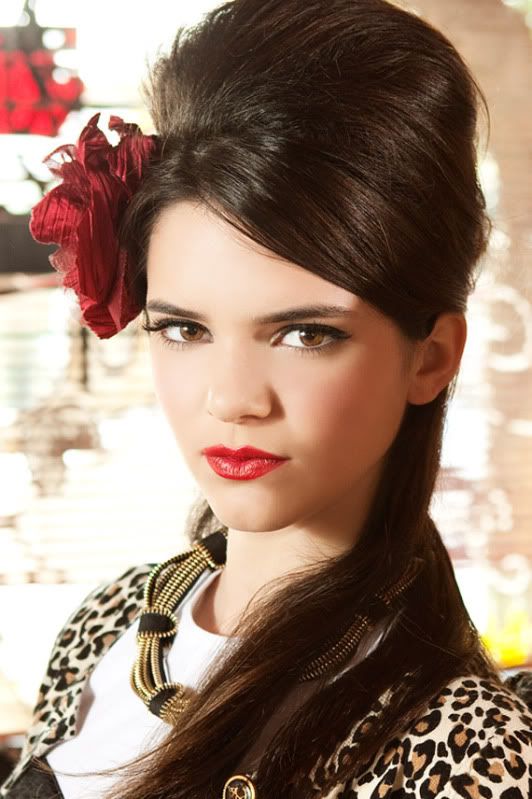 She looks older than just 14.... Hmm, Ali Lohan i think we found your new BFF?
Ps. i uploaded these photos with
MYOWN
bandwith and it is VERY limited so if you do repost, save and reupload them or i will have to delete them so my site doesnt crash, THX.