From my boo Yobi but you probably know him as
http://freshlyaddicted.blogspot.com/
psssh yea, duh my BF is cool too! nothing less!
AMAZING GIFTS IM SOOO HAPPY!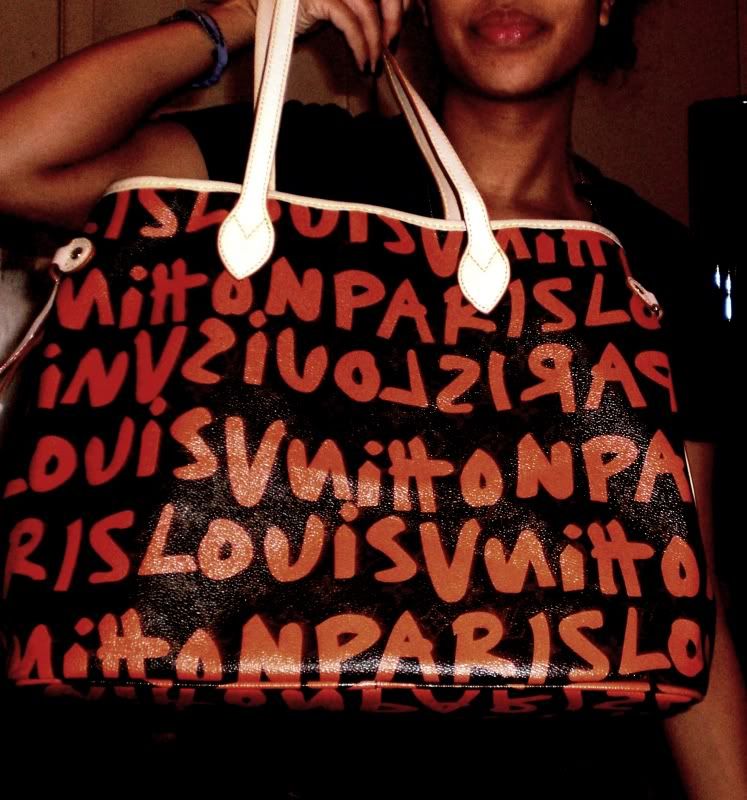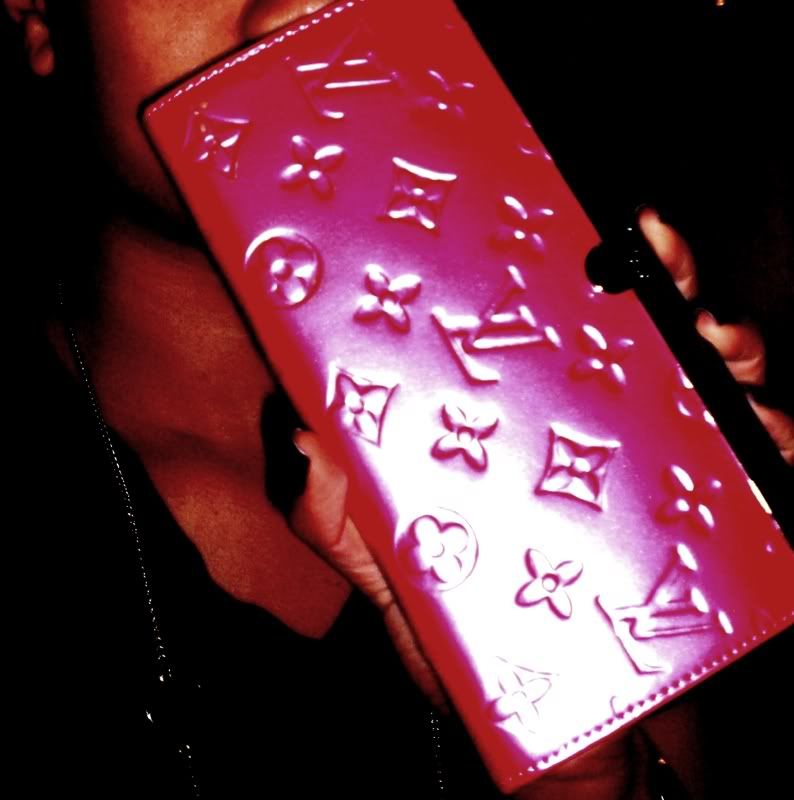 The bag is called the Steven Sprouse
"NEVER FULL"
No joke. Being as though im about to use it for school, THAT IS AMAZING,
ALSO!
I CROSSED

400 FOLLOWERS!

THANK YOU ALL SO MUCH IN TAKING PART OF THIS BLOG WE ARE GOING TO THE TOP I LOVE YOU ALL THANKS FOR YOUR SUPPORT!!!! I'LL MAKE ANOTHER APRECIATION POST TOMORROW I LOVE THIS

TODAY WAS A GOOD DAY!!!