Only I would show up for a final 2 hours early...ACCIDENTAL i promise. oh, and don't you hate grades that end in a 9. those are not my friend... Im dead tired, But im going to be a hermit crab for accounting so I can't back back today, BUT..
Enjoy this Lady GaGa xmas song...
lol i posted it last year but i love it lots :)

_________________________________

edit:
so i made a little time, I brought you guys, MADONNA!
The queen of all things pop!
ANd her AMAZING daughter that i LOVE! LOURDES!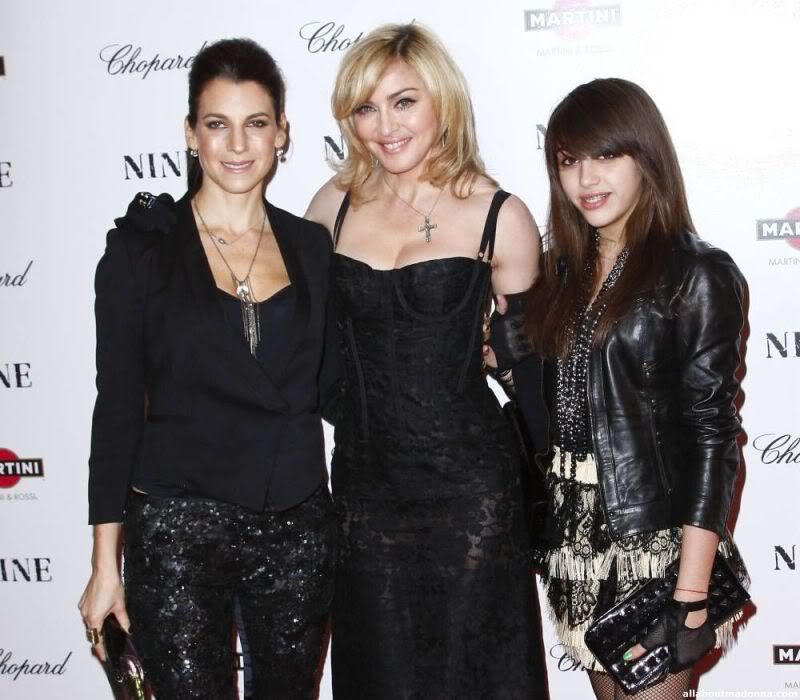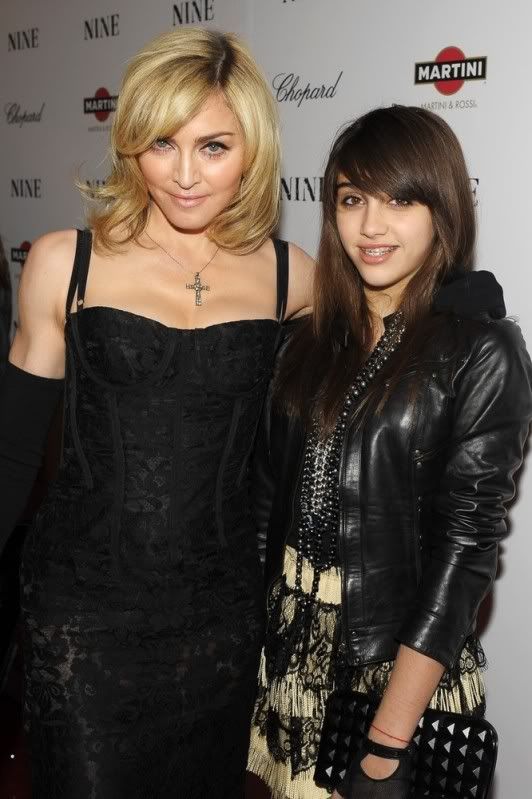 Lourdes is a fashion icon in my book, i dont care that anyone says.
ALSO, Madonna looks amazing in the new Dolce and Gabanna ss2010 Ad campaign!
Its a preview of the collection the real ads are not avaliable yet.
HOW FUN, THE QUEEN AND PRINCESS OF POP TOGETHER IN ONE POST!!!!