Literally i guess,
Remember my obsession with this bag over the summer?
Well, I FINALLY got one, Its cuter i think because i don't know ANYONE that has it annndd its in SOFT PINK!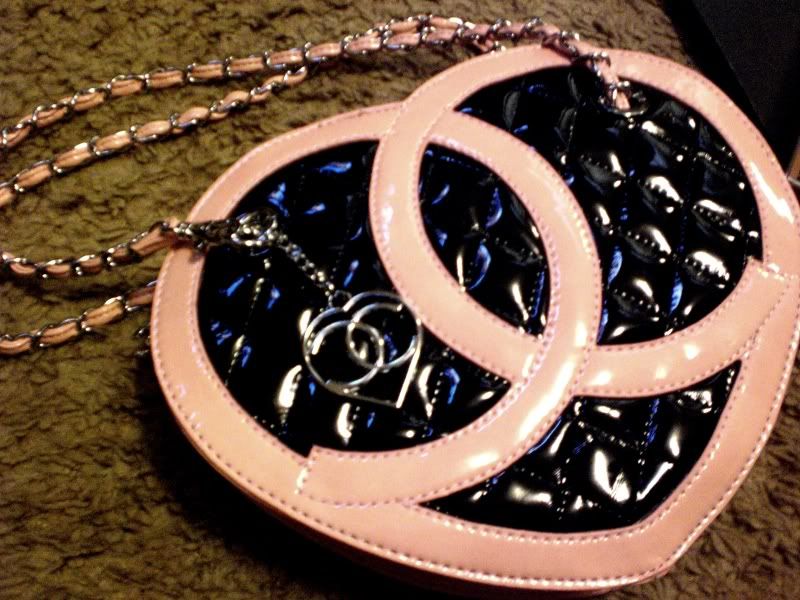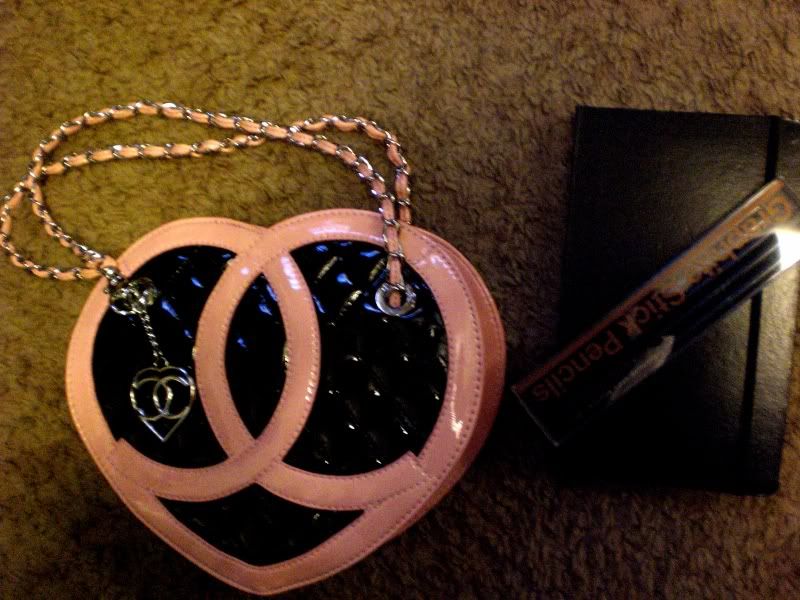 Photographed by the sketchbook and pencils,
YES, next semester i will be showing you my drawings and projects for GET EXCITED!
Now all i need is these color polishes and i'll be ok for a while :)