BEHIND THE SCENES
I did a photoshoot for a friend in a Dope band Named the Accessories. Haha,
Of course the shoot was about accessories, and if you want a chick with a ton,
Im pretty much it.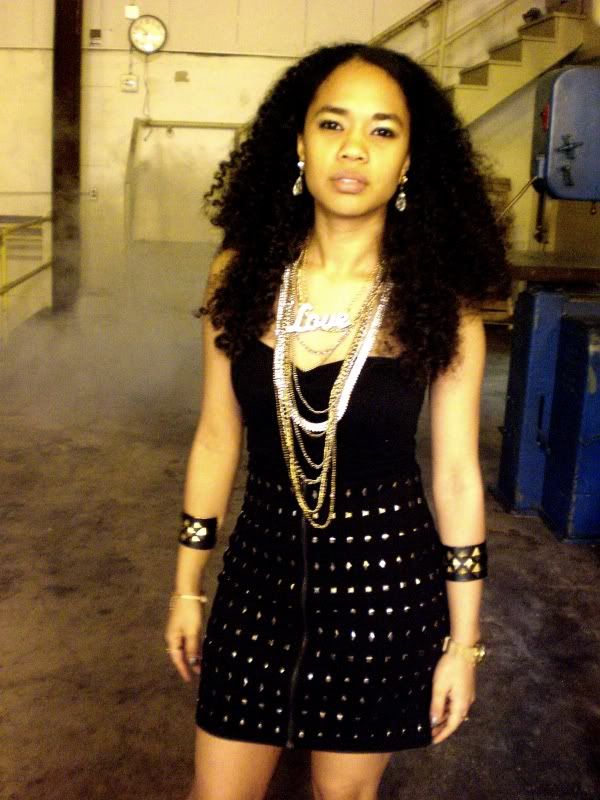 It worked well, i've never really modeled before but it was a good experience, the crew was dope.
I think i'm going to stick to styling though hahaha i feel like i better at that...
Basically throughout it was was showing off the "Accessories" so i kinda did the same poses, like 3949284 times lol. I couldn't think of anything :/ boo, I can't wait to see the end of it!

Bonus twit pic lol.