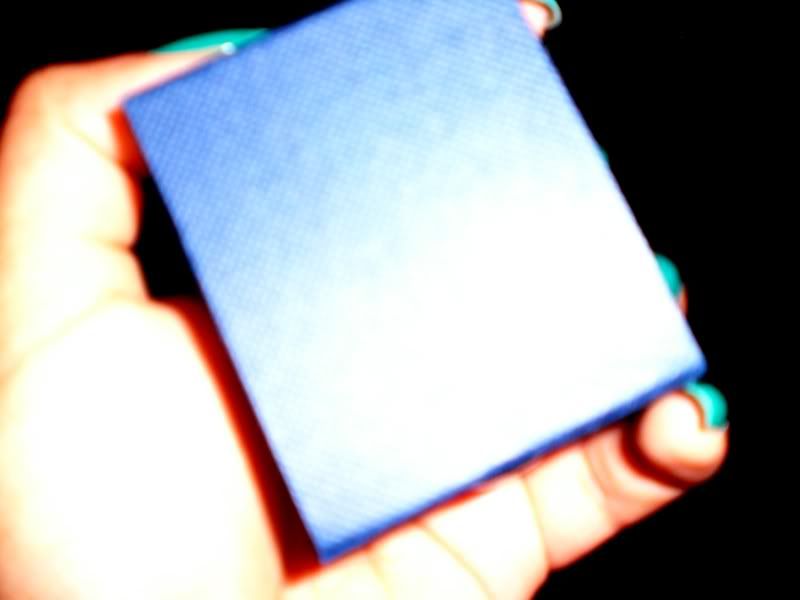 Sarah from LuShae was super sweet and gave me the opportunity to review one of her MANY fabulous rings on her website.
OH.MY.GOD. I am Dying, the ring i got is AMAZING.
I am very into jewelry myself and can tell a lot more than the average person, but LuShae is super amazing. I got the ring in like 4 days! She even has great advice on how to
keep the quality
of your jewelry high and tips on
how to shop
for it. She even put an interesting
history of jewelry
on her site and just goes to show you that she is passionate about what she does and if your buy it she knows what shes talking about.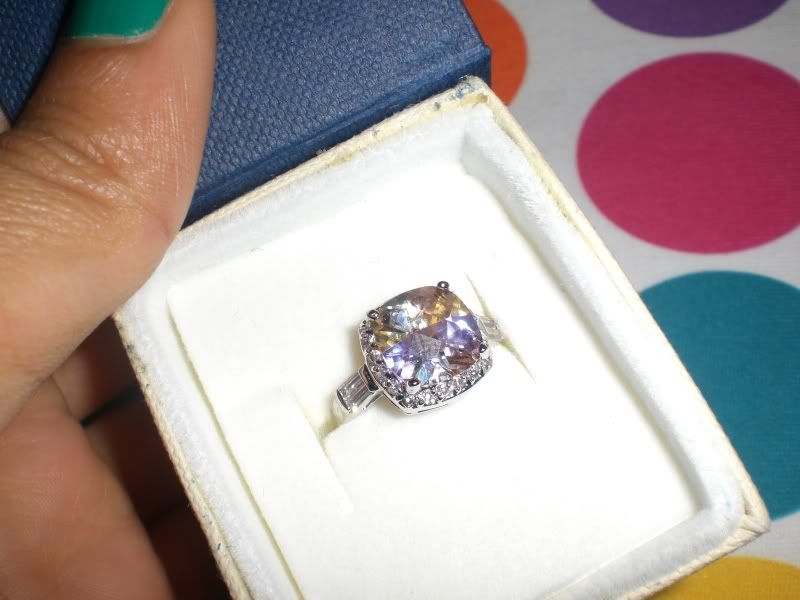 She sells rings, earrings, and pendants at great prices for the quality jewelry she has, they would make a wonderful mothers day or promise ring gifts! I love them all, as soon as summer comes and i start working again, i have to order another!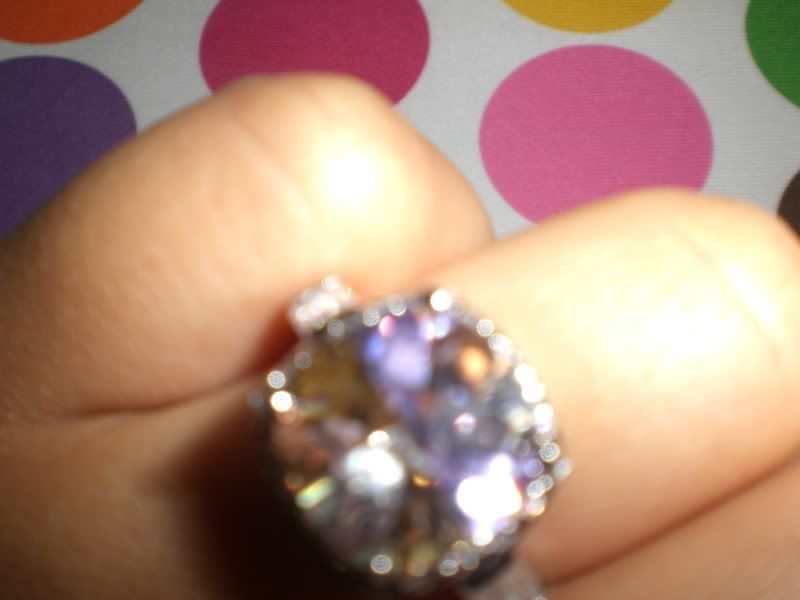 I freaking love it! SHOP
LUSHAE
at
http://www.jewelryartdesigns.com/