SO I went to the library and discovered a HUGE section full of FASHION BOOKS! Biographies, style books, drawing books... IT WAS AMAZING. SO i checked out a few and im reviewing them slowly, i already read
YVES SAINT LAURENT STYLE
and i must say it is one of my favorite books!
His quotes are so epic,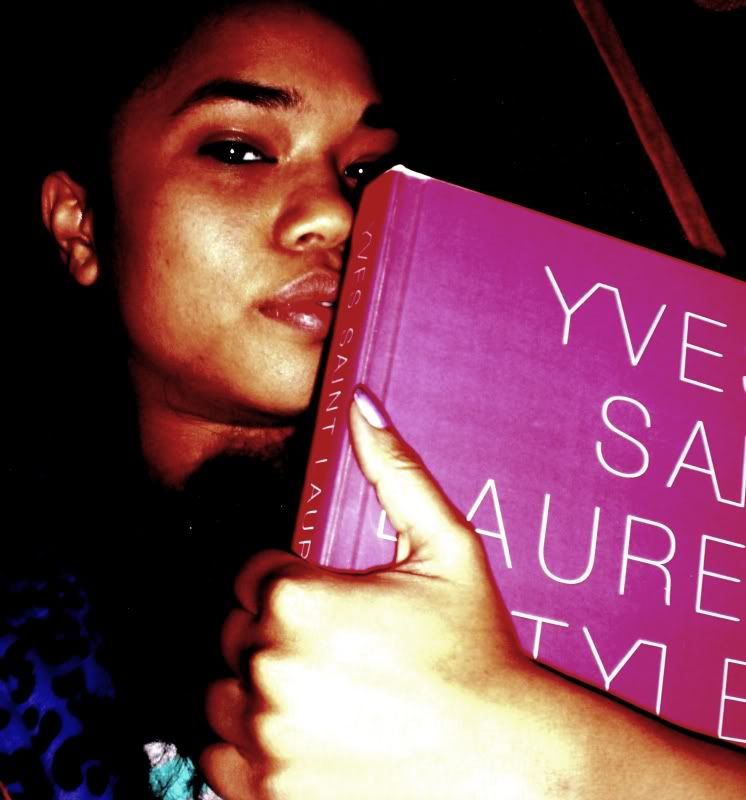 If you follow me on twitter while i was reading the book i was writing alot of the quotes, he was truly inspirational.
"IT is by perfecting essential items of clothing-A marvelous position-That i created my style, that i became what i am, and through this,

I

OVERTAKE FASHION

. "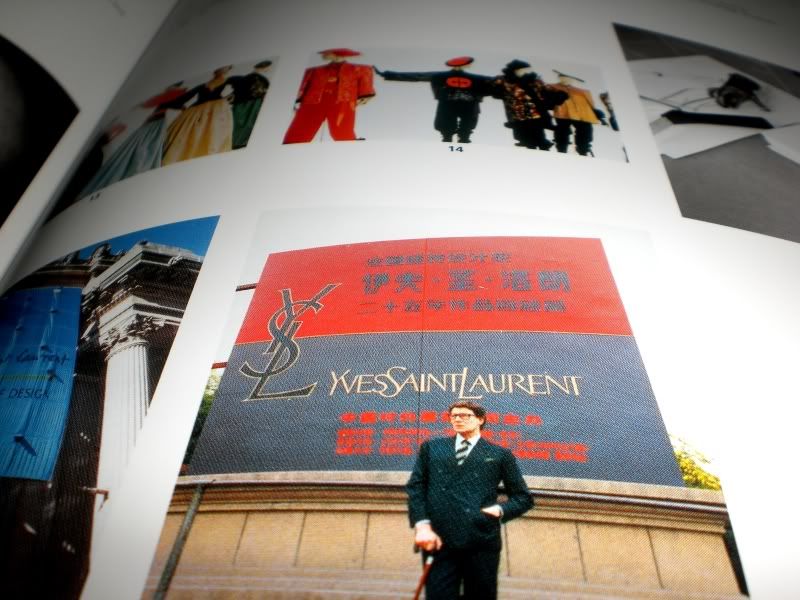 "It's style. I do not change, I become deeper. The cut changes

. FASHION PASSES, style remains

"
"I have dreamed about it so much...In the end, the most wonderful voyage is the one that one takes around one's room."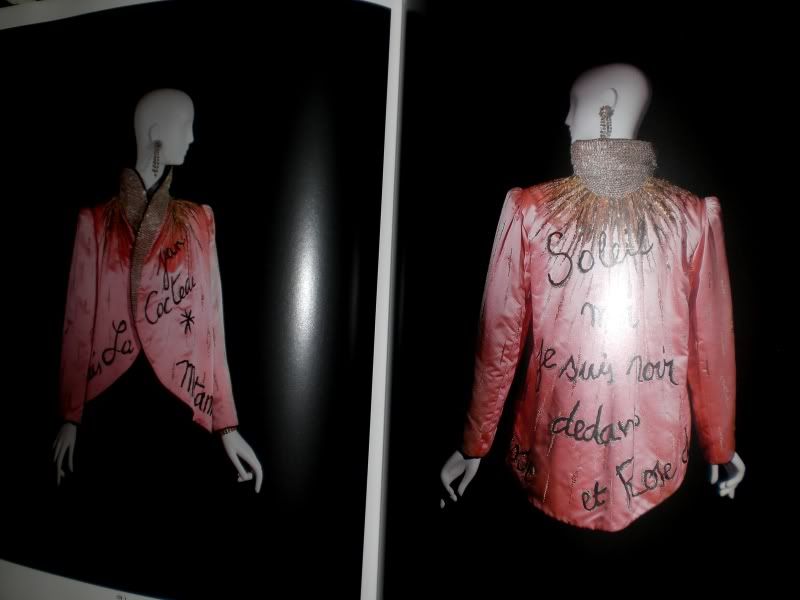 "Picasso is the genius of the pure state. He is bursting with life and openness. Picasso does not have purity

.He is the Baroque.

He runs several races, shoots with several bows, several arrows to his bow."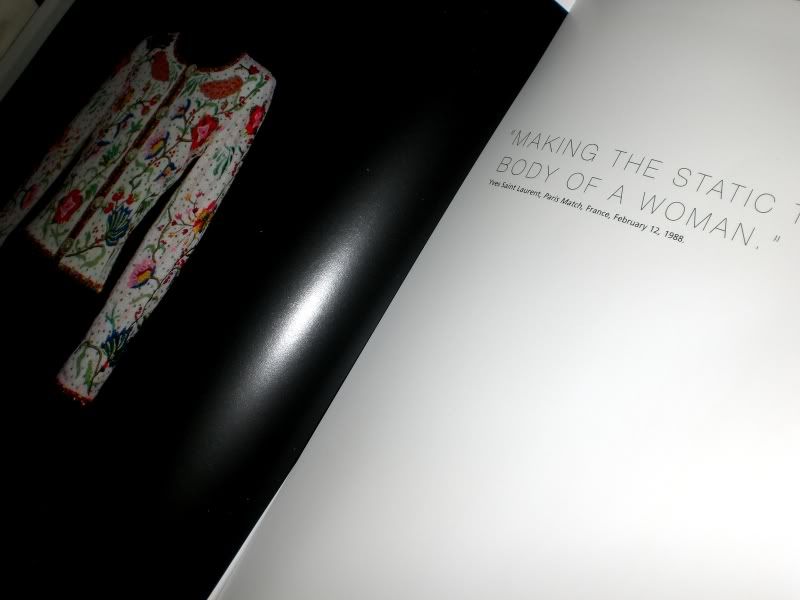 "I love trees, flowers. I found the climate of my childhood in Marrakech, and in Tangier.

Vegetation is very important because it brings much serenity

.