Well, yesterday i was.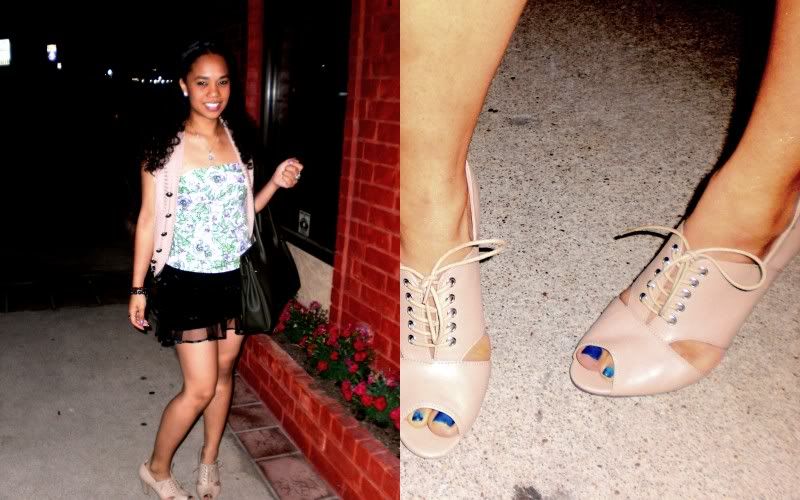 It was a great day. I got my scholarship :) AND I'm working on a new project.
More details later, but it involves a BEAUTY BLOG and HOUSTON events.
YAY for networking, i feel like i've been working so hard and its finally paying off.
I feel like alot of my peers are just sitting around waiting for things to happen,
But im trying to make it happen. I don't want to wait.
I want to be successful already.
FRIDAY INSPIRATION POST, i need it, maybe you do too.