Do you think Lanvin and H&M will come together for a LINE?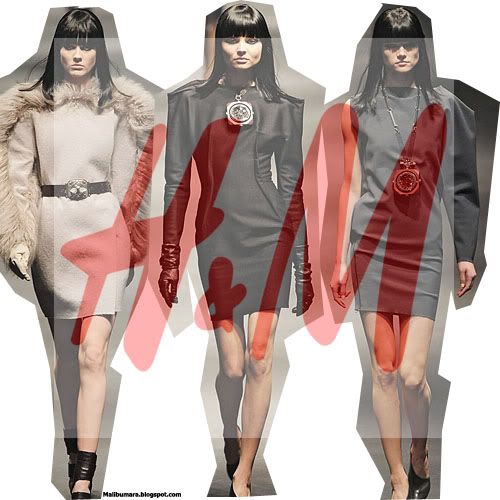 I hope so BUT we don't have an H&M down here :/
How sad I know BUT i think it would be epic...
(MORE UNDER THE CUT)
(And yes it took me like 30 minutes to make that graphic LOL. )
WHO IS YOUR GUESS, AND ARE U EXCITED?
EDIT: IT HAS BEEN CONFIRMED AS LANVIN! I am a fashion psychic.