REVIEW: HANA Air Premiere Hair Dryer
I have the worlds thickest hair! DO you know how ridiculous it is to try to blow dry?When
Misikko
contacted me to do a review on a
Tourmaline Hair Dryer
I was up for the challenge. They sent it out and I got it super fast via UPS, complete with a tracking number. I of course only expected to get a JUST a hair dryer in the box but to my surprise it included Paul Mitchel shampoos (full size), some nail files and sanitizer, sleep mask, hana hair shield, flowers, potpourri... the list has a few more items but you catch my drift. It was awesome.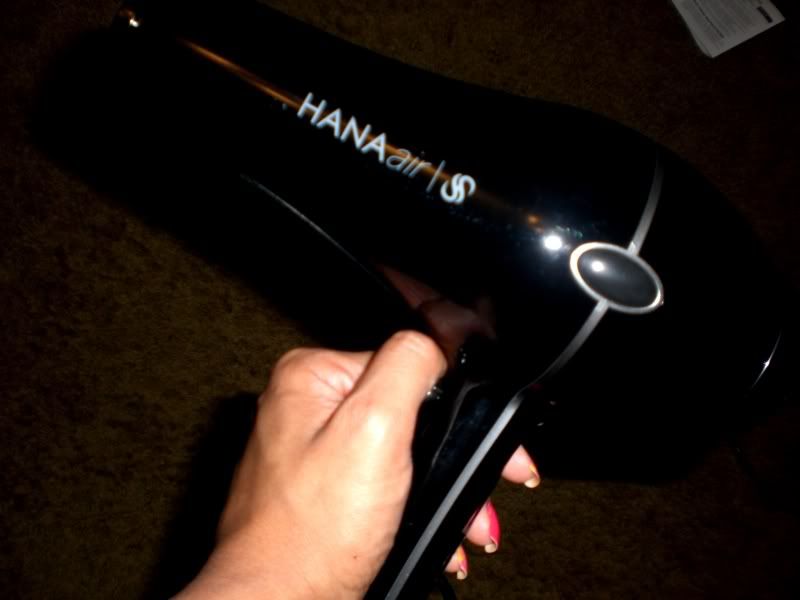 The blow dryer has a heat and cool setting which is great because it is always over 100degrees in Texas, I don't mind finishing up my style with a blast of cool air. The setting also has two blowing speeds but I only use the first one because the second one was super salon style powerful!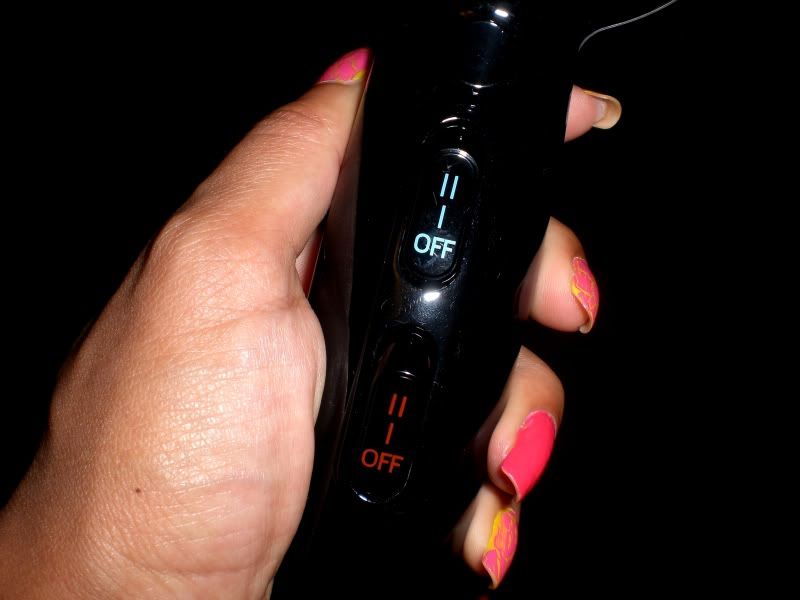 I like this blow dryer compared to my old one, It dried my hair in LESS THAN HALF the time it usually takes me. It's a little larger than my older drier so I need to make a space for it somewhere! I didn't turn it up l the way because it IS salon quality and got pretty hot.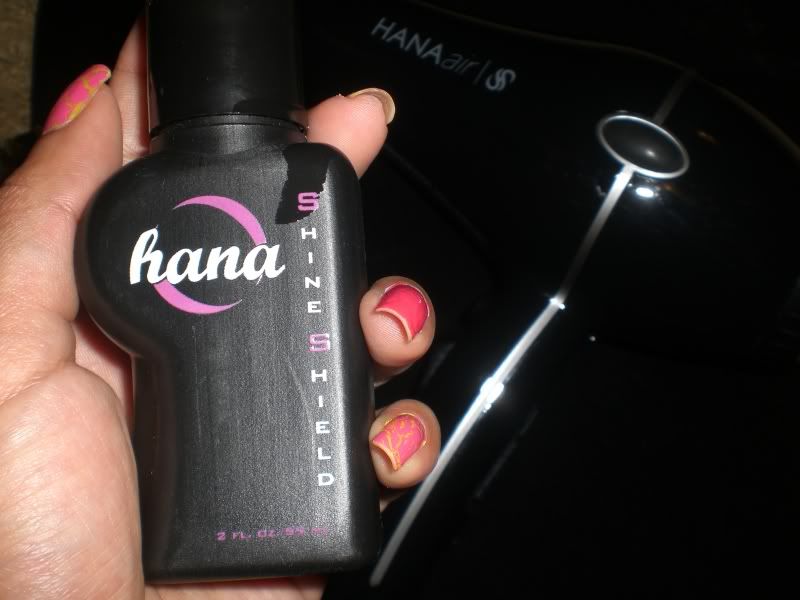 I used the Shine Shield too from the same company and brand to straighten my bangs and had no fly aways, I always have fly aways so this was really great! The smell is kind of strong but it's an ok smell haha, so I didn't mind it too much. Seriously it lives up to the
BEST HAIR DRYER
title on their
site
!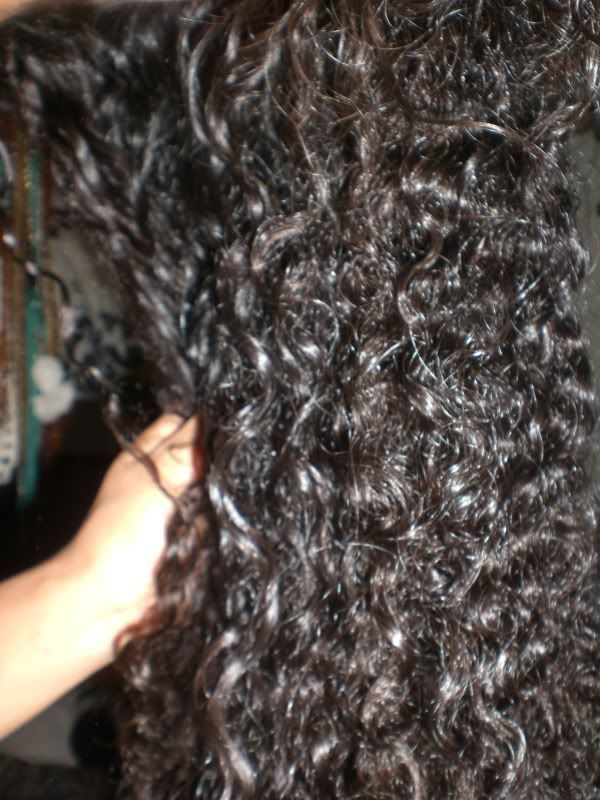 My hair is happy, in august I am hoping to order the hana straightener, Love to see what that will do to my hair! (my hair has the shine shield in it plus a sunsilk shine spray that I always use)
Check out Misikko, everyone talks about them so I'm glad I was able to review a product from them, it is worth the investment. Styling tools are something you use often to look good! Invest in something SALON QUALITY.
http://www.misikko.com/
THIS DRYER WAS SENT TO ME FOR REVIEW BY THE COMPANY. THE VIEWS ARE MY OWN, NO MONEY WAS RECEIVED FOR THIS REVIEW.