aNaNaNaNa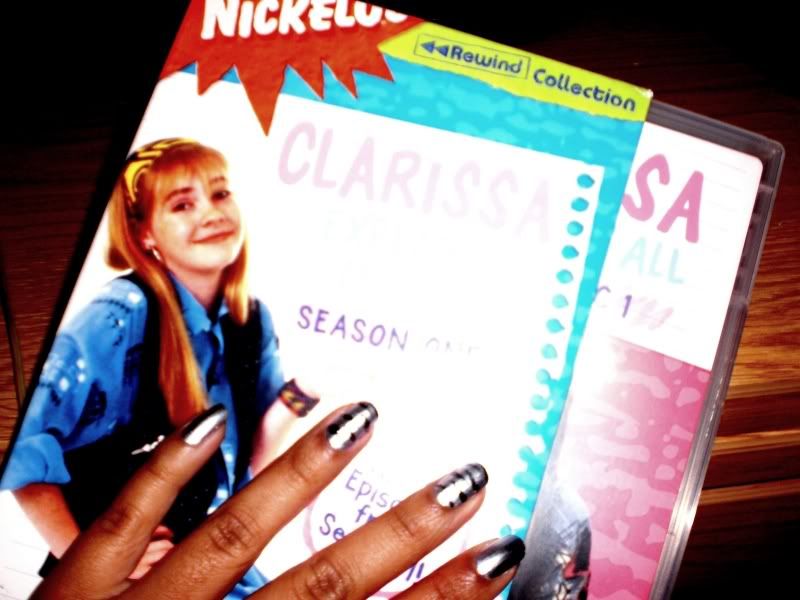 Don't know what i'm talking about?CLARISSA EXPLAINS IT ALL!
I LOVED this show when i was younger!!! Hence, why i HAD to buy the DVD!
Apparently, MARC JACOBS loved it too! according to trending analysts( and me lol, she inspired me and a collection i have in mind) her mixmatched style had given a little inspiration to the Louis Vuitton 2010 bags.
Clarissa was so BA i think im gonna pop this DVD in as soon as im done blogging haha :)