It just came out, its a musical.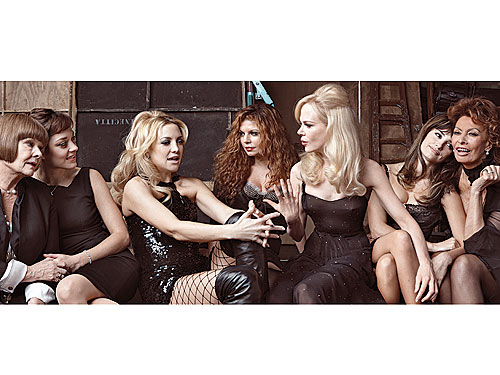 Loosely inspired by the Fellini film 8½, story focuses on a film director stuck in neutral as he tries to make a movie while haunted by the demands of all the women in his life, including a wife, mistress and even his deceased mother
I saw it and it was kind of boring, no lie..
BUT the costuming was great!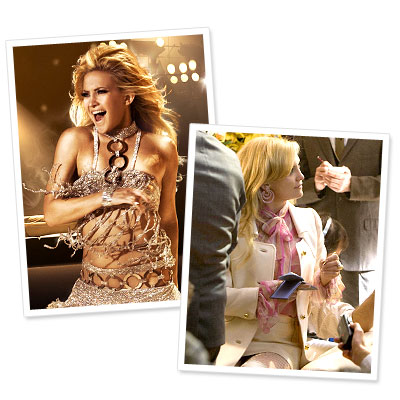 i loved her number!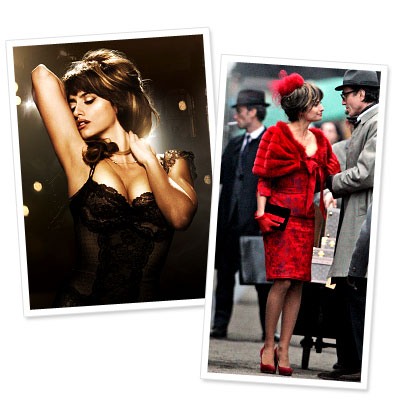 she creeped me out i hated her character.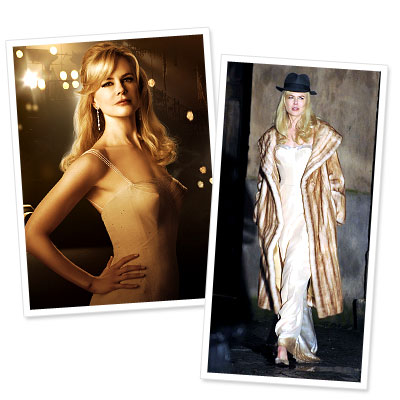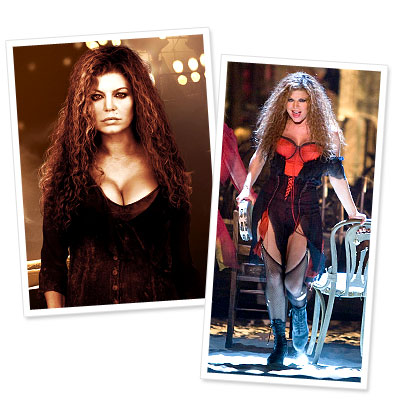 her character was creepy too but her musical number was AMAZING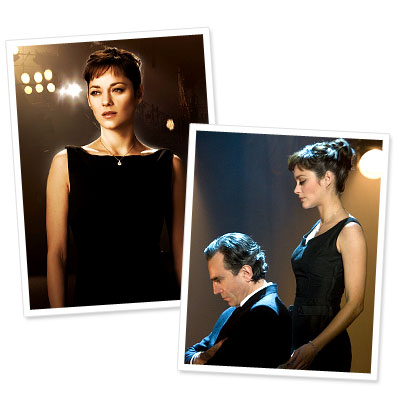 Marion Cotillard is sooo pretty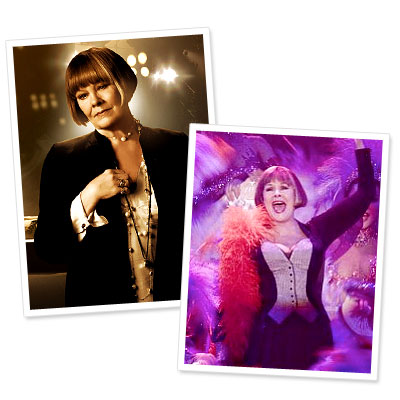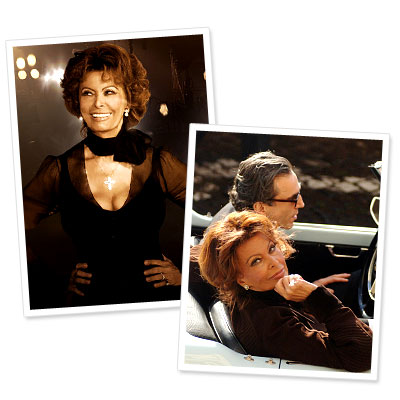 i also think Sophia Loren is beautiful too :)