Oh my Marc Jacobs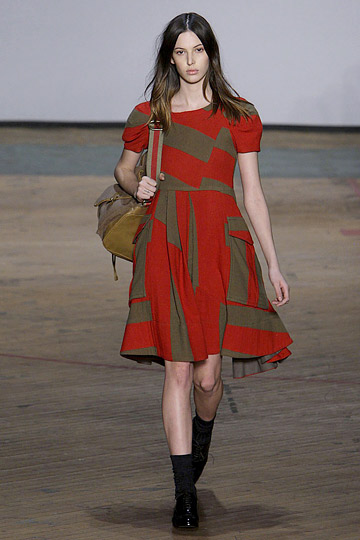 Lol, i say that instead of OMG.
I like the colors, he always does a cute job on his collections.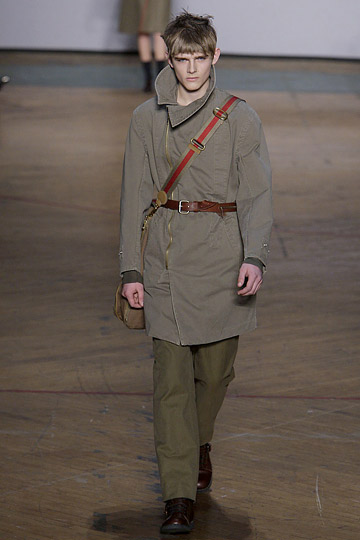 no skirt :/ i love it when marc wears skirts.
ALSO, the vogue blogger edition is out! It features the top fashion bloggers including my fave "BRYANBOY"
ANND, bloggers made the front cover of WWD today!
i love WWD i show up to my fashion classes early so i can read it.
an interesting tidbit:
"The shift began last year. For the first time, bloggers were seated in the front row, and Jacobs named an ostrich bag the BB after blogger Bryanboy — and sent him the sample. Gevinson inspired Rodarte's collection for Target. Dolce & Gabbana last September put major retailers, including Burt Tansky of Neiman Marcus, in the second row to make room for six bloggers. A mini uproar, at least in the press, broke out in Paris at the couture shows in January when an editor at Grazia tweeted Tavi's hat was blocking the view at Dior. The press declared it was war between editors and bloggers, and revisited the controversy about bloggers accepting gifts (a standard practice at fashion magazines, although the Federal Communications Commission now requires bloggers to admit when they've received gifts or been paid to write about something)."