I'd like to see you when the summer sun sets down
Random ad, i saw it and thought it was unique. Karl goes hard lol.
Projects I'm working on after the jump:
MORE PROJECTS,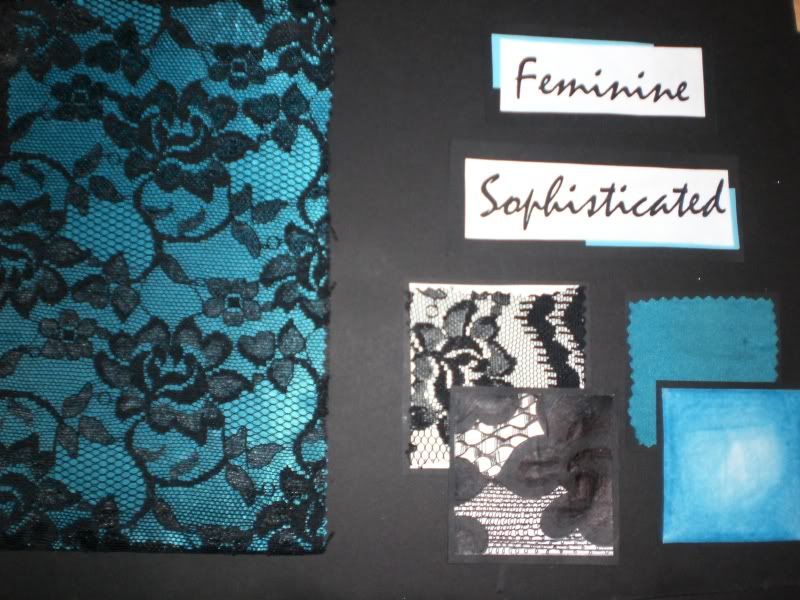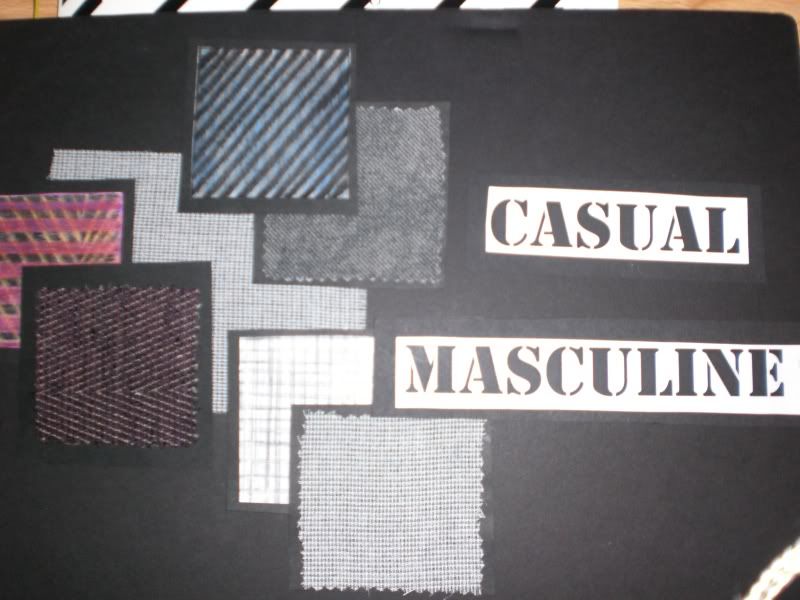 Basically i picked out fabric (from the most limited selection) and had to draw them then place them on a board. It was ok, i just wish i had a better selection, i feel this class favors interior design students more because there was a TON of wood and interior fabrics, etc. Also, that shit is so easy to draw, you want me to draw glass? A wood panel? OK! Lace, woven cotton... ummm, not so much.