My first one :) My FAVORITE necklace ever was purchased yesterday.
I'll give a a hint a-la:
all my purchases and SURPRIZING prices under the cut: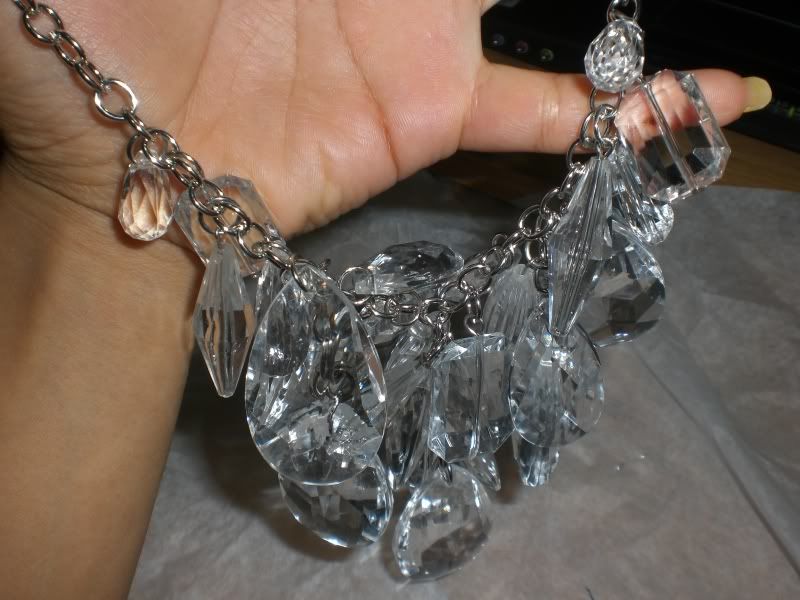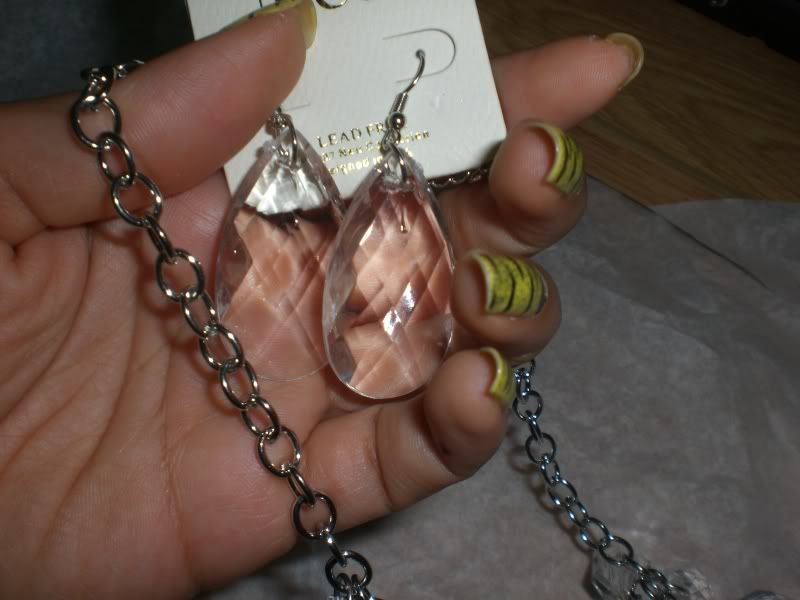 Definitely hit up one of my favorite shopping streets in Houston and got this AMAZING Prada inspired necklace that came with the earrings for $5.45 at some store called "The Accessory Place" lol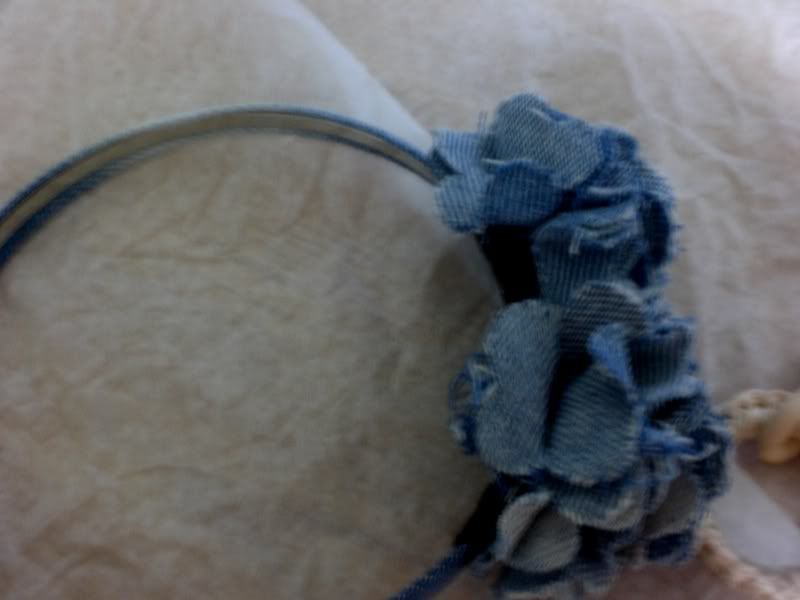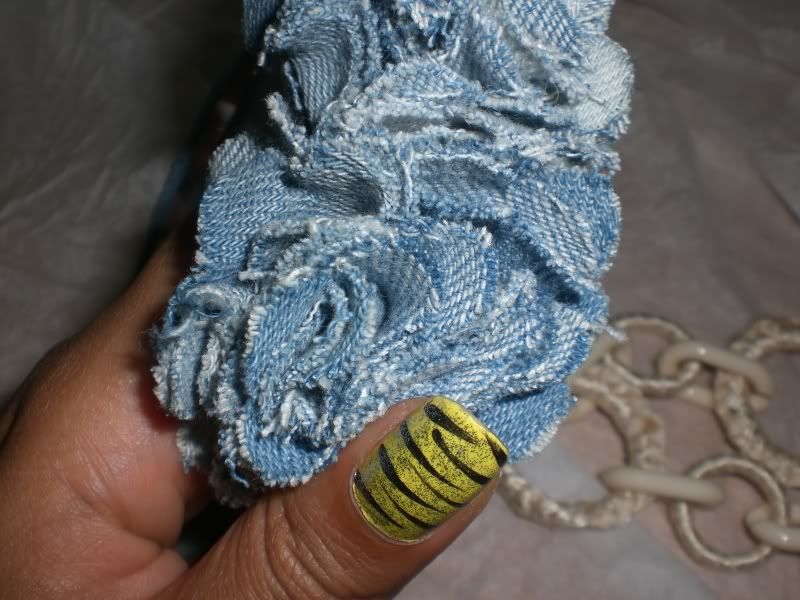 I LOVE my headband, its denim and gorgeous :) $3.45 from "The Accessory Place"


Same store, i saw this for $1. To use my credit card i needed to have a $10 purchase so i grabbed this lol.

ALSO i talked about going to RUE21 and getting some cute floral things: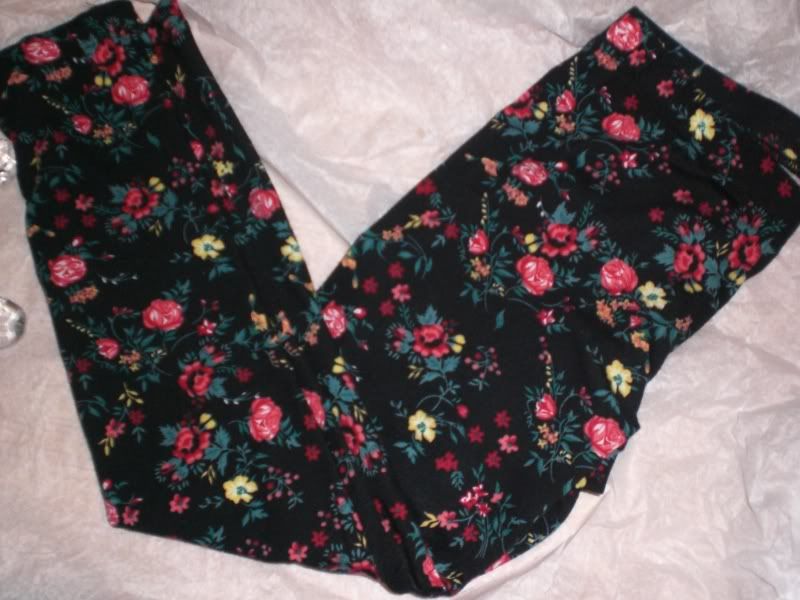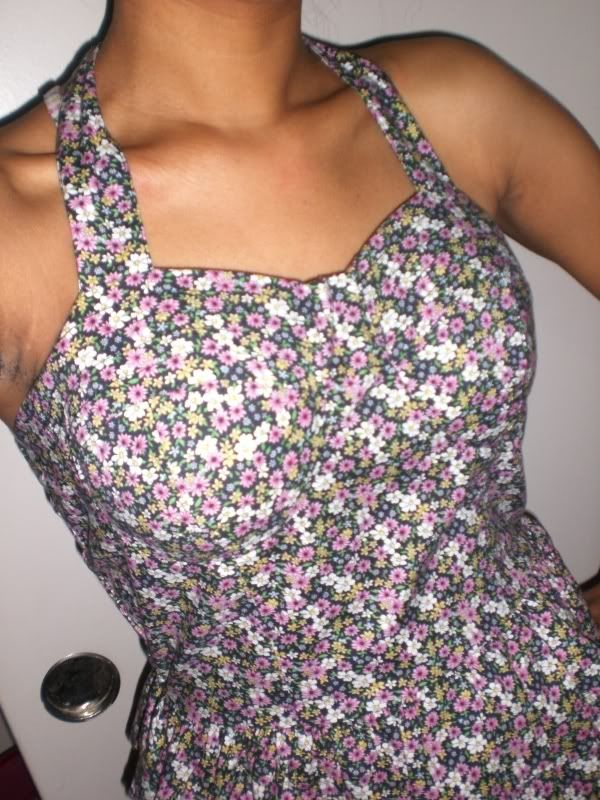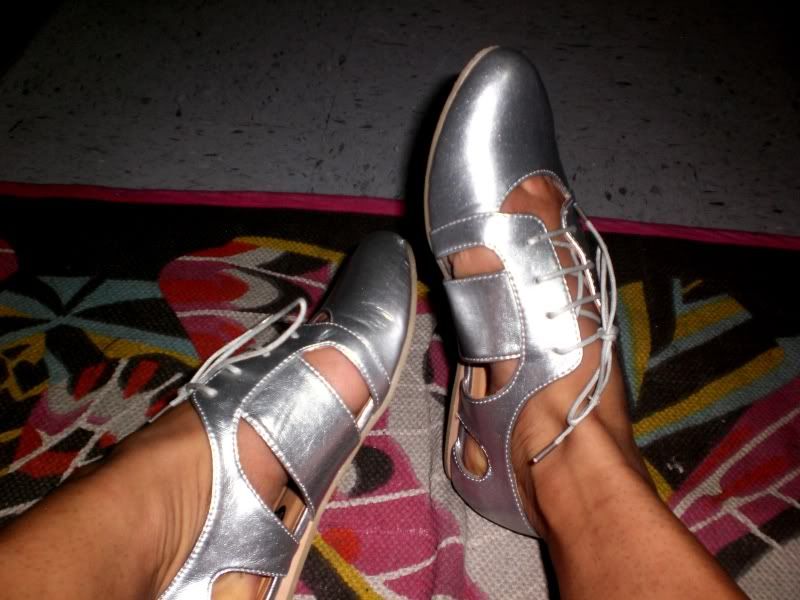 The leggings were $3 the shirt was $6 and the shoes were $6
WHAT DO YOU LIKE WHEN YOU SHOP??
DO you like the accessories i picked out? Would you buy accessories since i have access to wholesale accessory outlets? Just questions hahaha.