I don't really talk about all the TV shows i constantly watch but I LOVE GLEE,
Tonight is the Lady Gaga episode and i can not wait,
it will be epic!
If you don't watch it comes on Fox after american idol on tuesdays!
It is a hilarious show about a GLEE club, I accidently watched the test pilot episode and feel in love thinking it was a movie. You can also watch all the episodes on HULU!!! Great for catching up,
CHECK IT OUT, i LOVE this show :)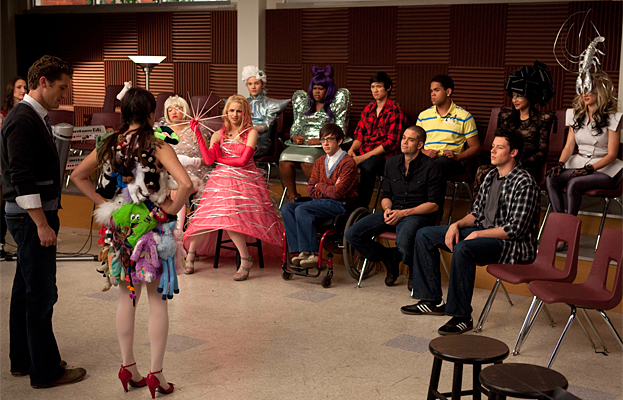 More GAGA under the cut
The Alejandro Merch Bundle is out and tell me why is has a prayer candle...
that is for creepy fans only.
its cool and creepy at the same time... hmmm