Because we make the streets our runway,
Today's Wednesday Walking is ME :)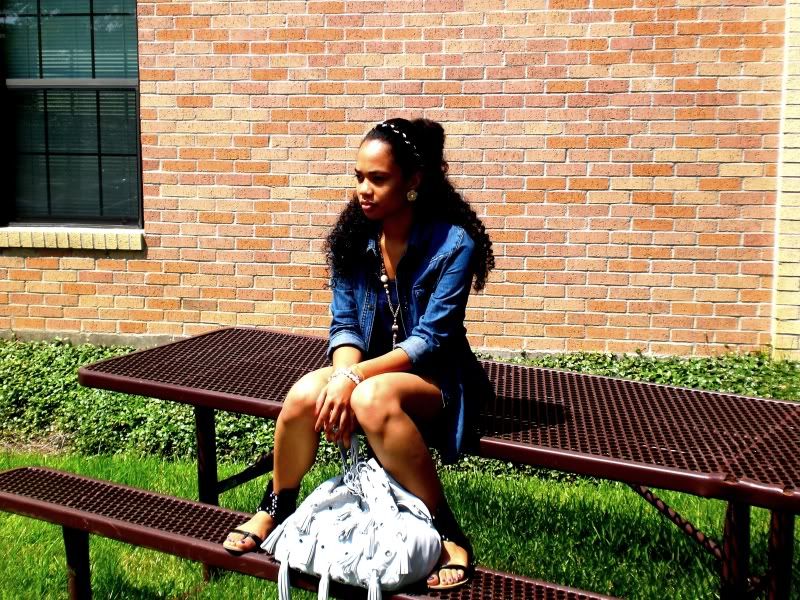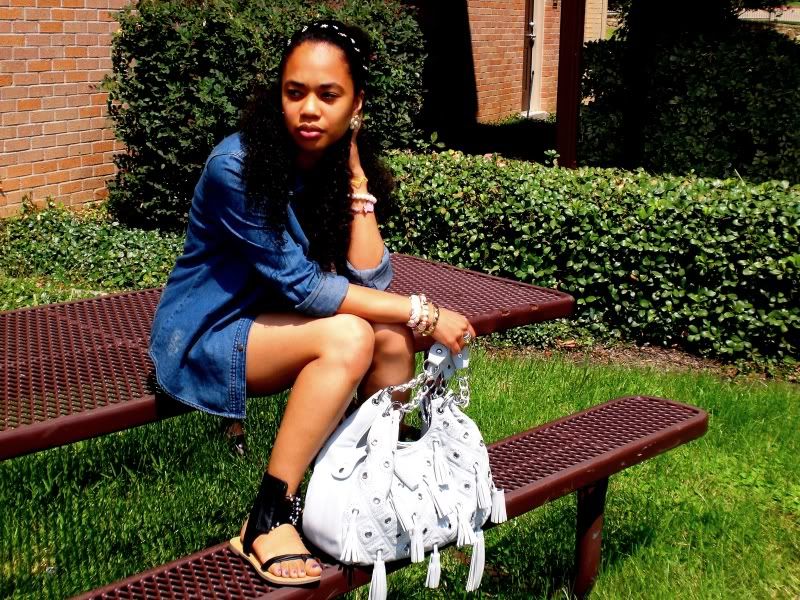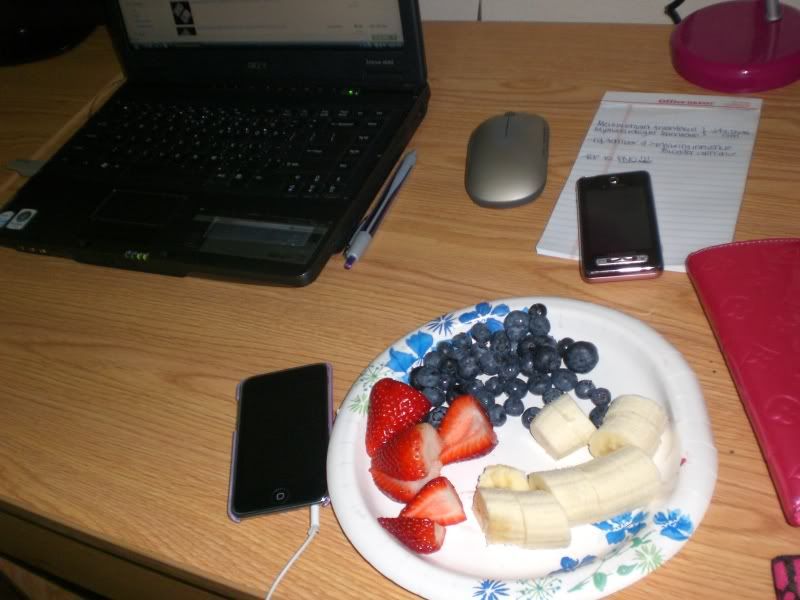 Breakfast of CHAMPIONS.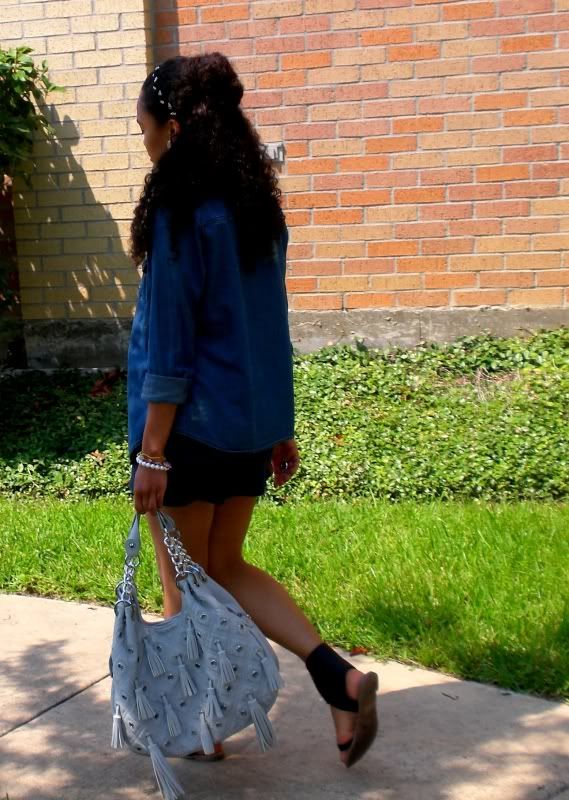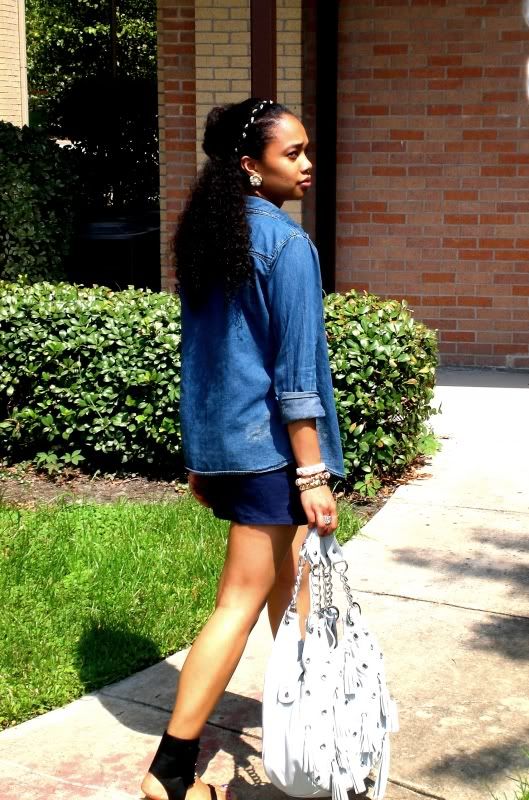 Squinty eyes, thanks sun and being half Asian LOL.
My video is being uploaded on VIMEO and is taking FOREVER!
OMG. thanks for the heads up about that... NOT!
Sooo, video I guess will be up tonight or tomorrow, I have no clue when Vimeo will decide they want to upload it :/


MalibuMara Fashion Overload from Malibu Mara on Vimeo.





BRING ON THE LOLS :)
This is the book I got, full review of it comming soon I LOVE it.