I woke up this morning and saw that I have 1,000 Subscribers!
I just want to thank everyone who reads my blog and gives me views because that is amazing! I never imagined having this many readers when I started blogging, I feel like I have come a long way.
I have grown so much from when I first started this blog. When I first started I didn't even know if I chose the right major in college in Fashion... I was young and I feel like you have grown with me and
I thank you all. All of the research I have done, books I have read, comments I have received, appreciation and people I have met throughout this are outstanding. I appreciate all of you!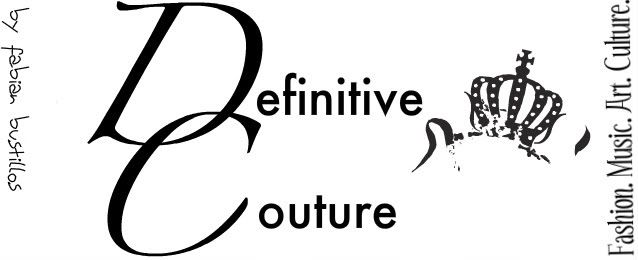 Shouts out to JustNorman, ElisaK, Tiara, SidAshford, Kiera, Great Scott,BuddysWorld, FashionWhore, and everyone else. My mind is numb from my online class and drive home to Houston, if i left you out tell me i'll add some throughout the weekend.