I freaking LOVE JLovesMac1's youtube channel! She's freaking hilarious. She reminds me of Raven Baxter. SHE'S THAT HILARIOUS! She's even inspired me to make my own youtube channel! SO look out for that soon. I'm about to film my next haul post on it sooooo it is going to be AWESOME:
She has great style. AND yes I want to do a whats in my school bag post as well!
In other school news,
I am freaking exhausted but I STILL have upcoming school work. I can't relax until thanksgiving... That is a LONG time. Oh and i currently despise my patternmaking project. Stupid pattern pieces don't line up...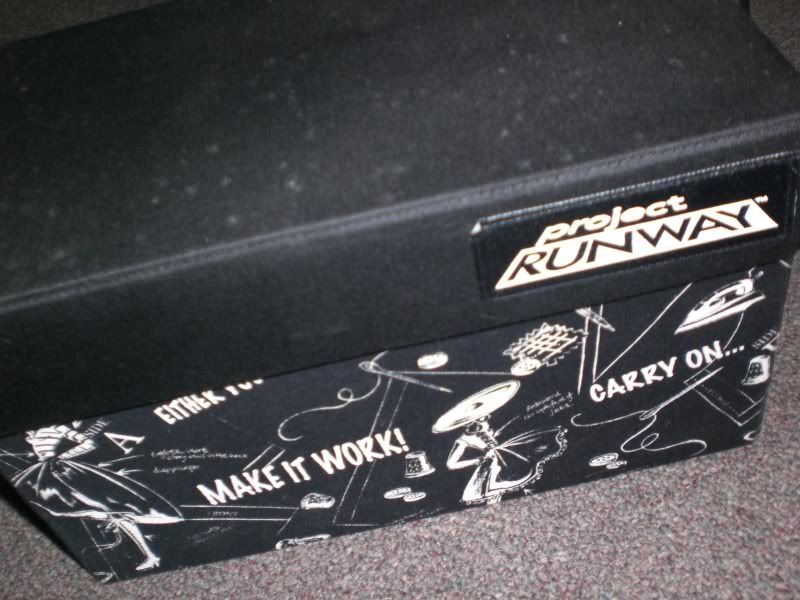 The return of my sewing kit... It looks a little... ROUGH. hahaha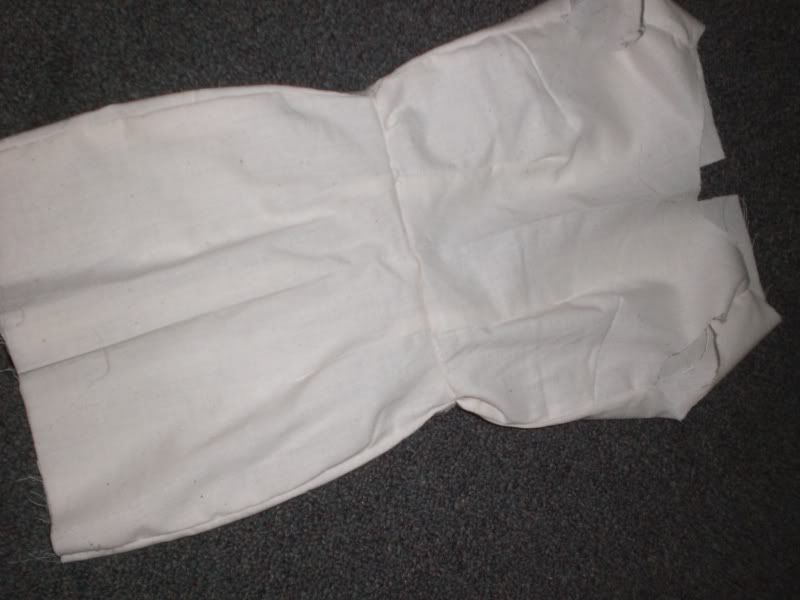 Of course you can't tell in this photo^ Its a 1/2 size cut muslin. And I'm tired of it. I don't even want to work on the full size. But at least I finished it in the 2 hour time unlike 80% of my class -____-