If you havent seen any of these during the week I have done an interview and got ranked on some blogs: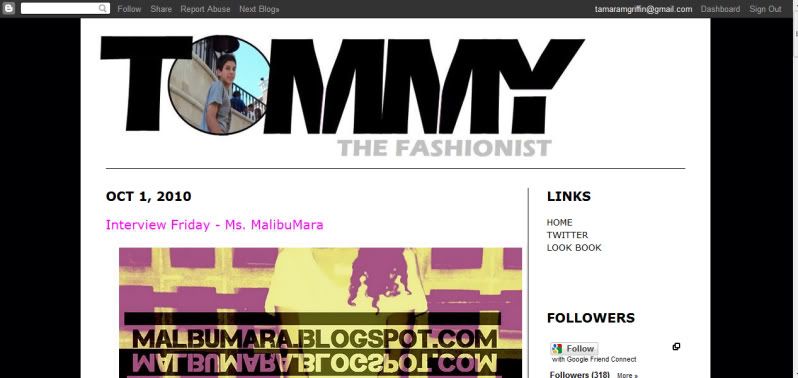 Tommy the Fashionist
was awesome and gave me this interview! He's one of my favorite blogs out there I always check out his new posts.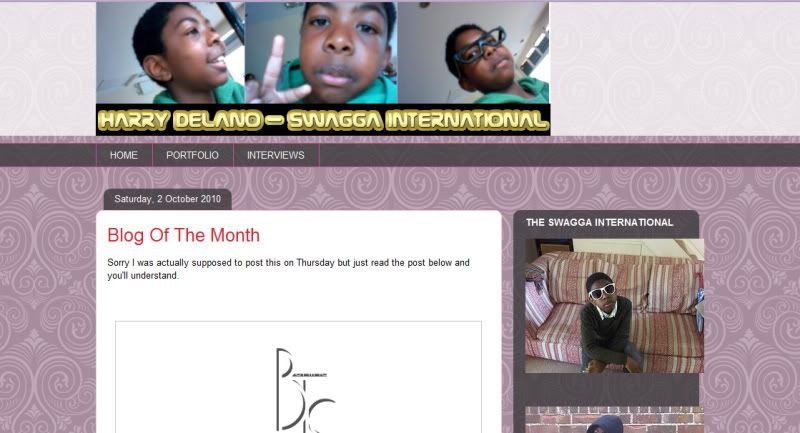 Also shoutsout to
Harry Delano
, he has a post where he rates his favorite blogs and he has me at #1!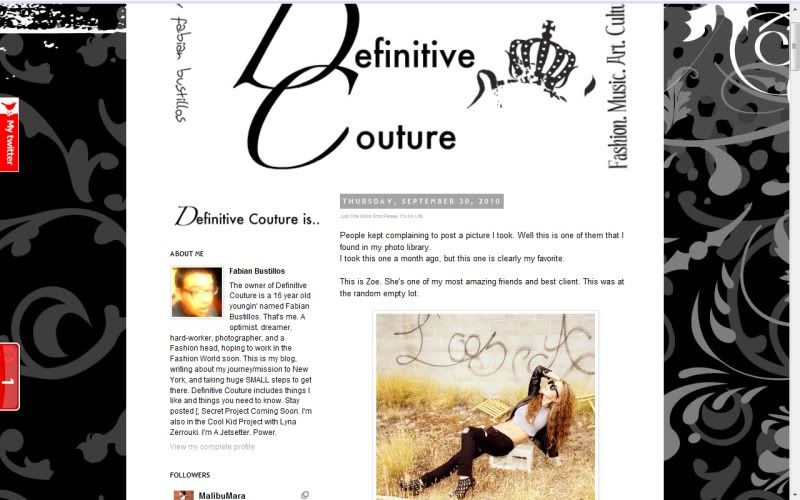 LAST BUT NOT LEAST my friend
Fabian
JUST made a blogger, he is known for his awesome TUMBLR but is just making the switch so please follow his blog, he's really sweet and works pretty hard on his blog!
http://definitivecouture.blogspot.com/