Issey Miyake must know I like anything with Texture. The geometric print of the Bao Bao bag is something I am currently craving.I randomly see this bag on stylish Asians and always wondered what it was. I finally googled it after seeing it at the Hello Kitty event and now I really want one.
Both light and soft, it folds, accommodates and transforms itself after handling to create dramatic new shapes. BAO BAO ISSEY MIYAKE is a line of bags and pouches with the theme of "shapes made by chance." It features a flexible functionality perfect for busy modern lifestyles. Since its inception in 2000, it has established a unique array of products through its pursuit of intriguing shapes born out of simple pieces and diverse materials.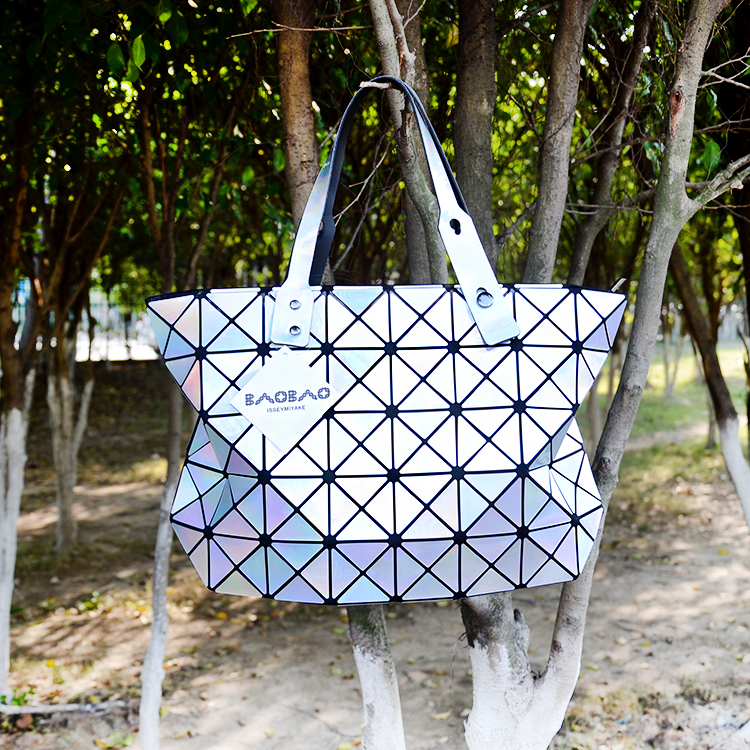 It comes in so many colors, I wish I could start a collection.
*Insert heart eyes emoji here*
LOVE, MARA