BRB Joining the Taco Revolution.
HEB had their new selection of
primo picks
out and they were sweet enough to send few to me! This isn't really a big deal because this is the only place I get groceries and I have already tried a few of these things already. my top two recomendations:
1)MIXLA Corn& Flour Tortillas. Kyle likes flour, I like corn... this is the best compromise. Be sure to keep an eye on
pinterest
, I will be sharing my Salsa recipe that I put on everything. Literally.
2)Red quinoa & Flaxseed chips + That green sauce salsa. I think I mentioned That Green sauce last year... because I was obsessed with it for a while. HEB went ahead and enabled that obsession again by sending me another jar.
Also pictured, my little garden I planted yielded a tomato and jalepeno.
HEB has some easy Taco recipes to try
here
.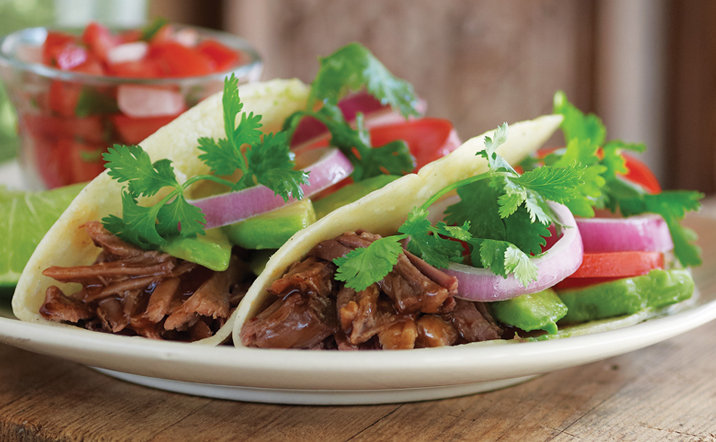 Do you like sweets? This sounds like a weird mix... BUT ITS AMAZING. I couldn't finish taking photos because I was eating them. I started with the broken ones!
HEB has a cream filled cookie called Twisters and these are Cherry Limeade flavored. I also washed this all down with a watermelon slice flavored pure cane soda! I am obsessed with HEB rootbeer, so this wasn't bad. I also love Mexican bottled sodas, so this is perfect for the whole Tex-Mex themed summer. It's also summer exclusive, so try it while you can :)
Have you tried any of the
HEB primo picks
? Check out what else you can find in store and recipe ideas
HERE
.
Lets swap recipes!
LOVE, MARA
* These items were given to me for review and I was compensated for my time. All opinions are my own so back up off me. Please be supportive of all sponsors and affiliates, without them this blog is not possible :)