Dream as if you will live forever. Live as if you will die tomorrow
SOOO i have done 3 out of 4 of the essays i had to finish!! Im excited i started and im almost done!!
I have a few things to do today but it will be fine, I came across this editorial that inspired me and i love every moment of it.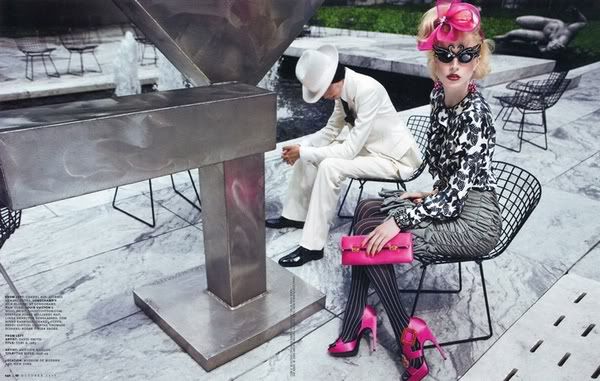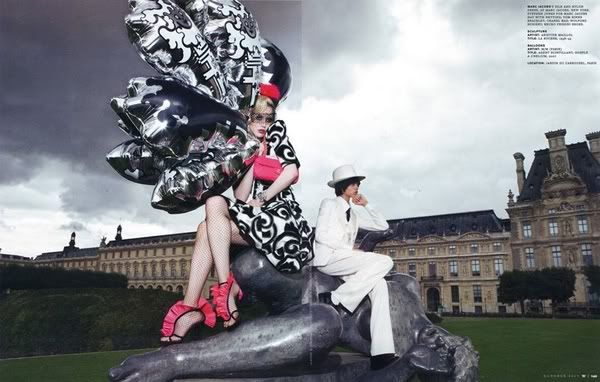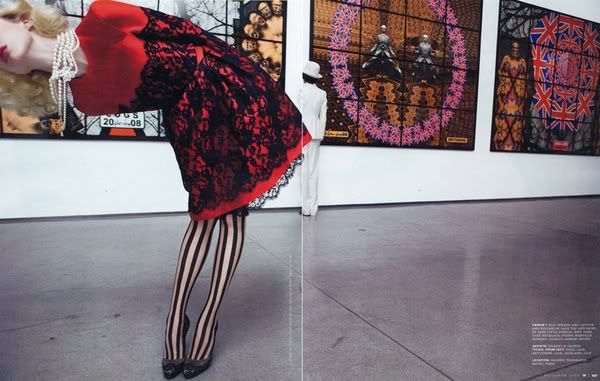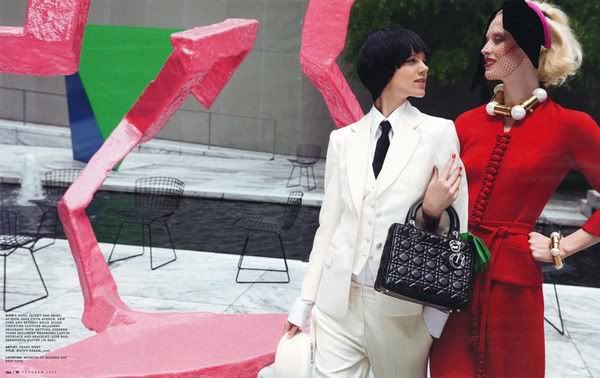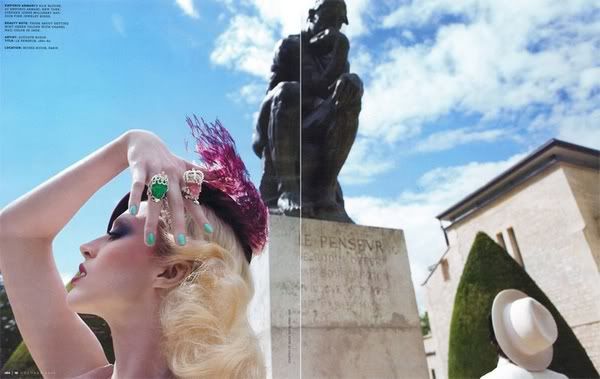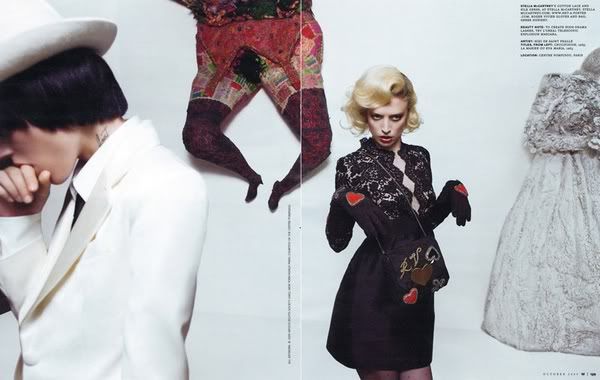 I am again inspired, yay for artist block leaving me!