UNMOTIVATED AT THAT
I'm having a hard time trying to write these scholarship essays i have 3 to write all due feb 1. AHH, not fun. Apparently it was open since october 9, noone said anything until recently i would have done them sooner.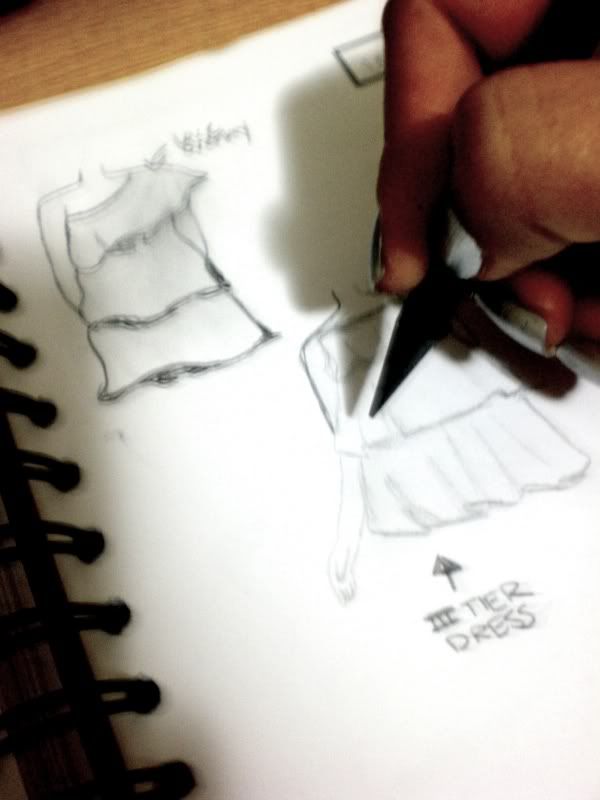 This is annoying i am unmotivated and its effecting all my other work too.
Well, i finally decided to show a preview of a sketch i did:) lol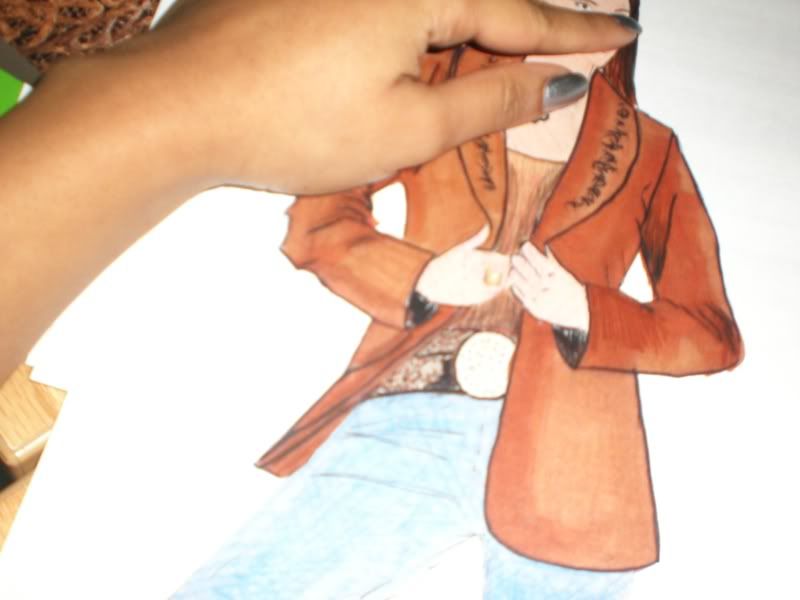 One of our coloring projects, i didnt draw it i colored it lol.
I love prisma markers, the prisma pencils are garbage.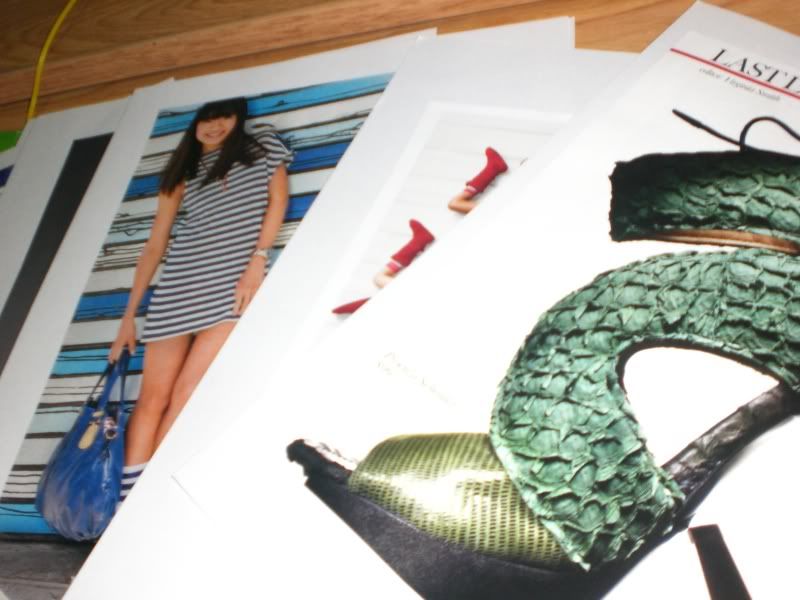 I also have to find some lines in magazines for another project...
My last project is a light modulator and i have to cut black foam board and put colored paper on it, then cut a white paper and fold it crazy... this is where i have no clue what to do..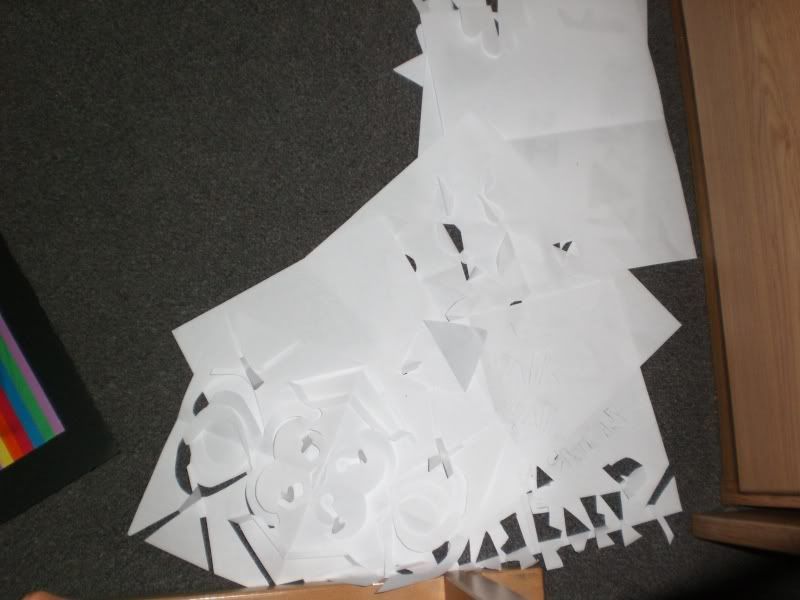 i have killed many trees trying to do this part...
i'll post the final part when i get done, and these essays are killing me, so on my break im blogging lol... ahhh, most likely no post tomorrow :/