ART PROJEKTZ
I wanted to put a picture of my previous project BUT its hanging in a showcase AND apparently once i turn something in, the school can keep it for up to TWO YEARS! as apart of my portfolio.
I had to do 21 shades of red in a creative way and this is what i came up with,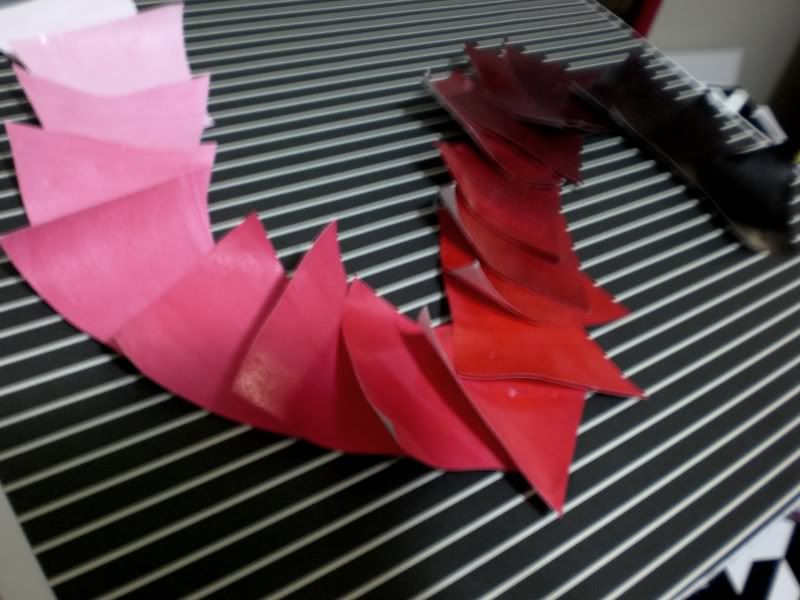 I am also really in love with my nail color, i made it too haha, i was inspired by mixing paint colors.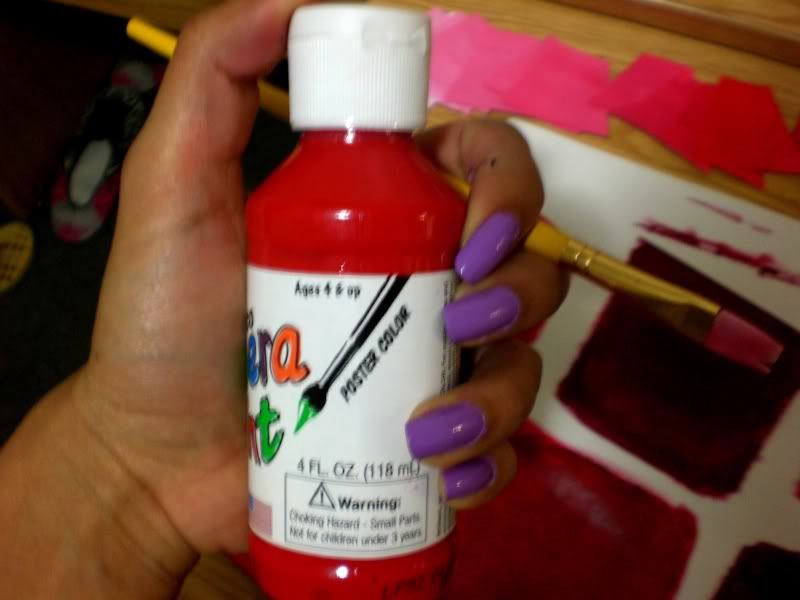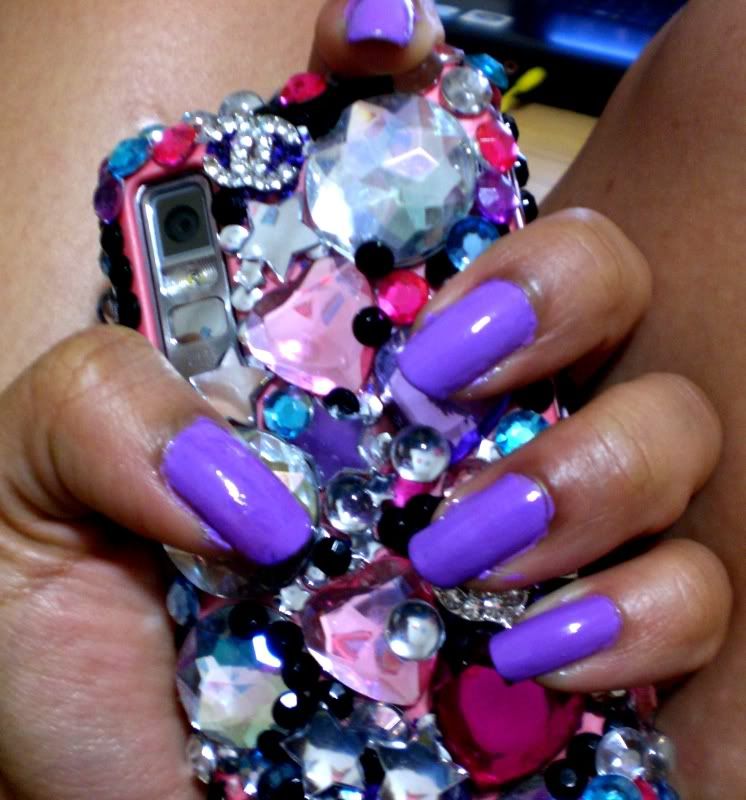 SURPRIZE CELL PHONE COVER, HAHA yes i changed it up abit since
the last time you guys saw it
IN OTHER NEWS:
SOOO, i WON MY APPEAL! If you have been following my
daily booth
or
twitter
you have seen that i was a victim of racism basically, but its over now, I WON.
ANNNND FASHION WEEK TOMORROW YAY FOR NEW RUNWAYS POSTS :)