I Freaking LOVE this jewelry.
I want it ALL.
Photography: Matt Irwin
Styling: Katie Shillingford
Makeup: Georgina Graham @ CLM
Hair: Tomo Jidai @ Red Root
Models: Alice Dellal, Lizzy Jagger, Eliza Cummings, Emma Chitty, Billy Howard
I Did some thinking. I was trying to figure where to take my internship, and it dawned on me. MALIBU,CALIFORNIA. Lol, if you didn't know I'm from Houston, Texas and got this nickname like 6 years ago on, #throwback, MYSPACE. SO it has stuck and here I am, and i think its fitting. It would be great, YES i would like to be in New York, But if that doesn't work out... MALIBU sounds like a dope destination.
ALSO: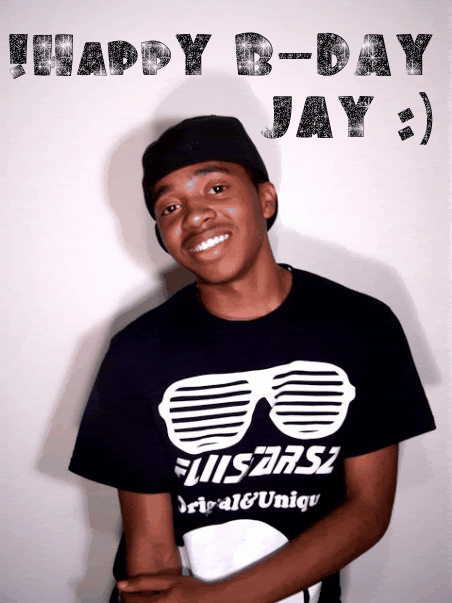 Shoutout to Jay from
JaytheofficialFliistar
Its his B-day so check him own. he's been down with this blog for a while so i decided to give him a shoutout :)