Who, what, wear.
To find your style or get some cool tips teen vogue has the coolest prom guide HERE with quizzes and hot dresses under $100.
I wanted to avoid writing a guide full of obvious things that you all know about, and avoid the mom talk about alcohol and prom dangers. You guys know this stuff, I just wanted to create a
prom inspiration board
for you guys who want to create a dope look that no one else will be rocking.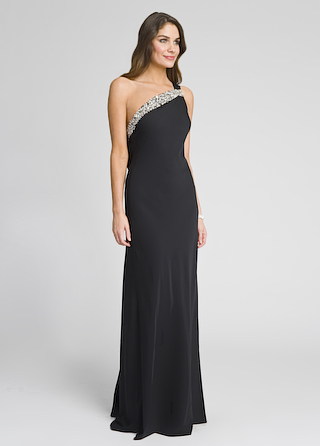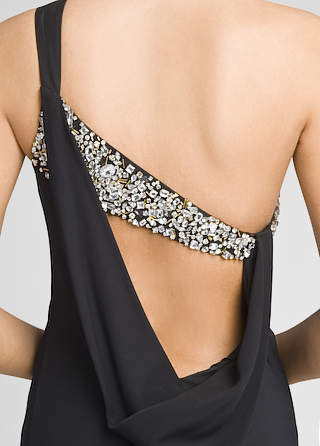 I chose stuff from a cool site that i wish was around when i was in highschool,
renttherunway.com
you need an invite,
this is mine :)
You can rent designer dresses from $50-200+ they send it in 2 sizes to insure you have the right fit! These dresses are originally in the thousands of dollars, you will definitely be rocking something different...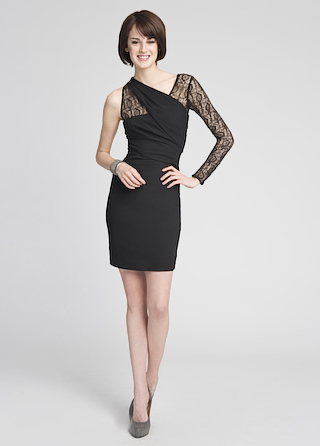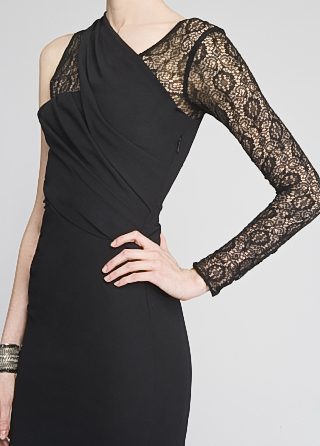 Helmut Lang
rent for: $75 Retails: $450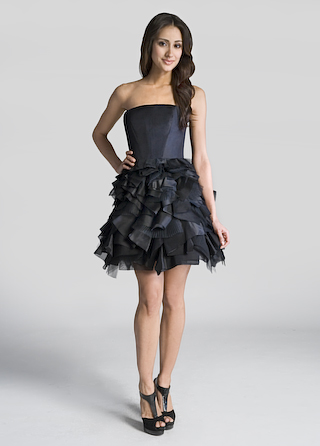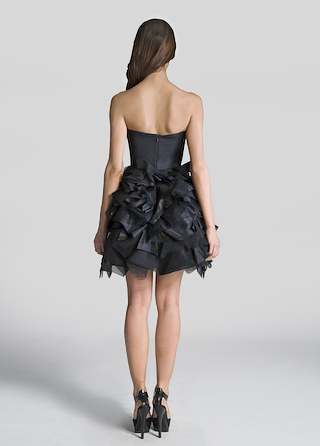 Angel Sanchez
rent for: $350 Retail: $3,500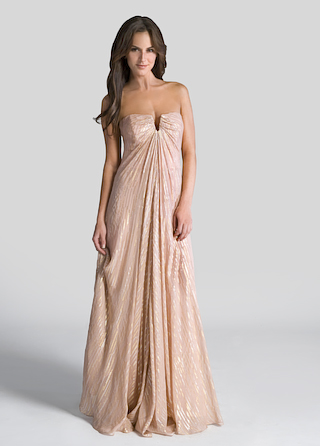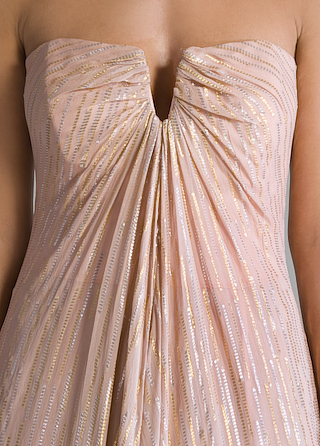 Nicole Miller
rent for: $100 Retail: $630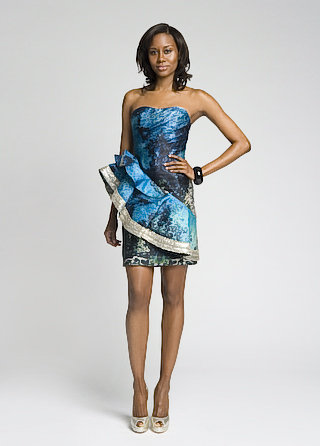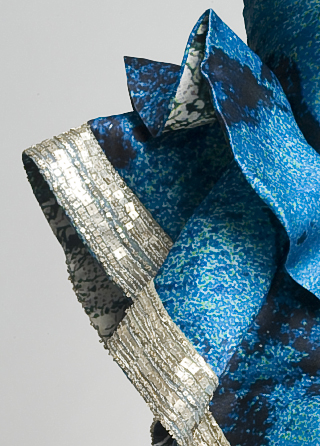 CHRISTIAN SIRIANO!
rent for: $200 Retail: $1,900
I DIE FOR THIS DRESS I MIGHT RENT IT FOR NO REASON
-----------
The typical questions:WHO, what, wear. In all honesty, prom is best if you make YOU look good and do what YOU truly want. I made the mistake of going in a group of people I didn't like and of course I had a BAD time. If you feel uncomfortable about your group, DON'T GO WITH THEM, trust me. Not gonna lie, I looked hot (photo later) and I had fun with my date who is still my boyfriend now. The real trouble is hunting for a unique dress, but there is some cool stuff out there that you can go for.
FOREVER21 is a great place for jewelry, but I like the jewelry at vintage shops better, its more unique but less variety than F21; and some online shops have some cool dresses. The problem with that is sizing, i like to try stuff on. I don't know the characteristics of everyone's town because they're all different, but UNIQUE is the obvious way to go.
OH YEA DID I MENTION RTR HAS ACCESSORIES?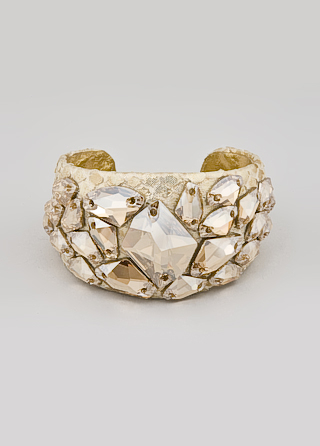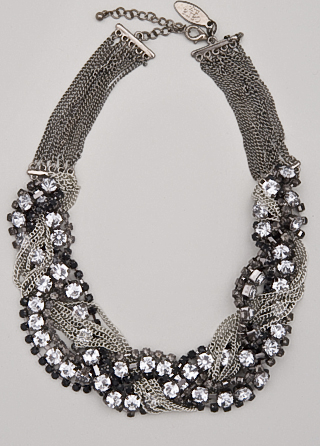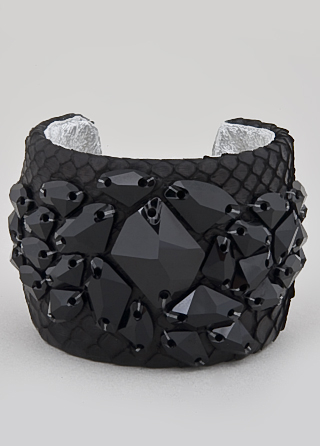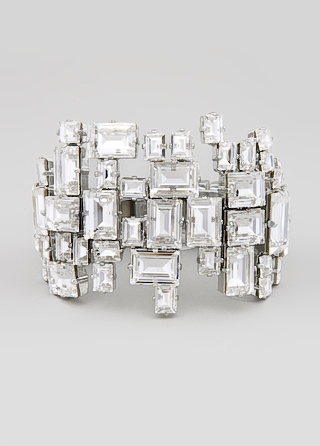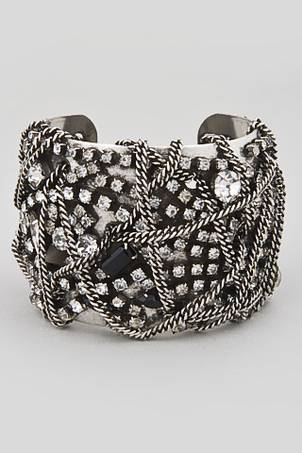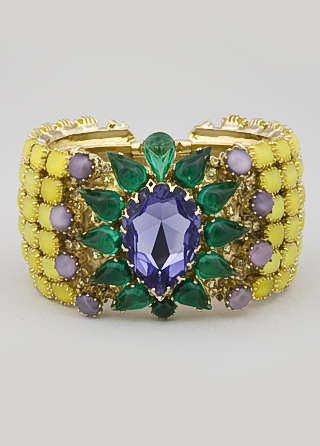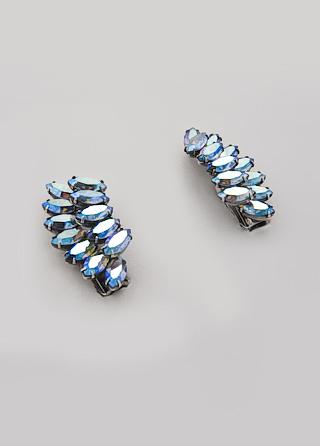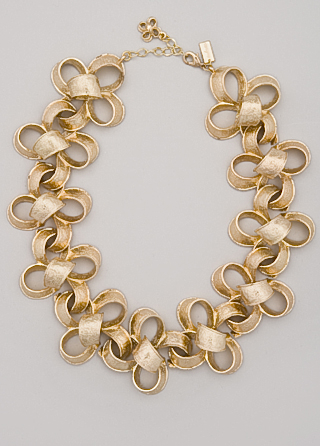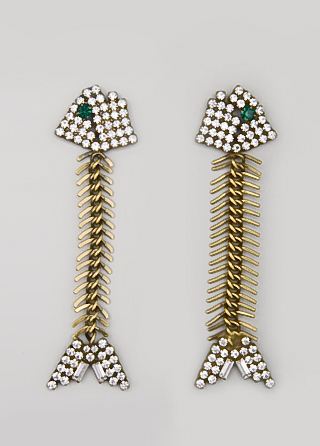 RENT IT NOWW!
http://www.renttherunway.com/referral/malibumara