I NEVER post things i see on HIGHsnobiety, but I saw this, and saw NAIMA MORA and had to! She is my fave model from ANTM. Absolutely gorgeous.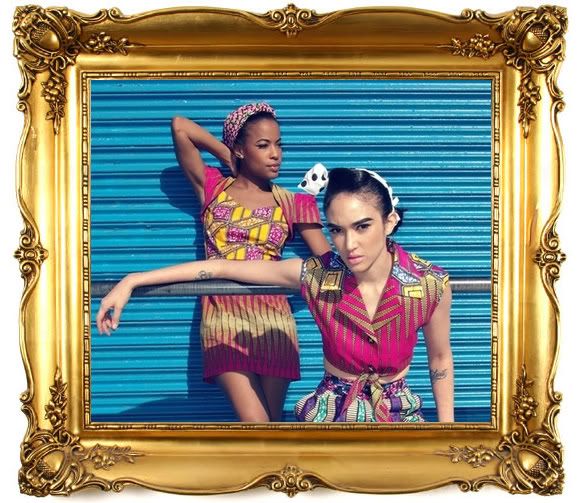 Im so ready for summer. I need to sign up for summer classes, I feel behind because I haven't done that but I got some time. I just need to take philosophy. I want to do it online, or as a mini-mester.
Life is starting to fall into place. and I am happy. SOOO since I only work in the summer, I buy a ridic amount of stuff, and I make this HUGE list. I'll be posting it next week, and I'm sure you'll want like half of it too!
ALSO:
SHOUTOUT to we the urban for hookin me up with an interview! Check them out they're hella dope!

www.wetheurban.com