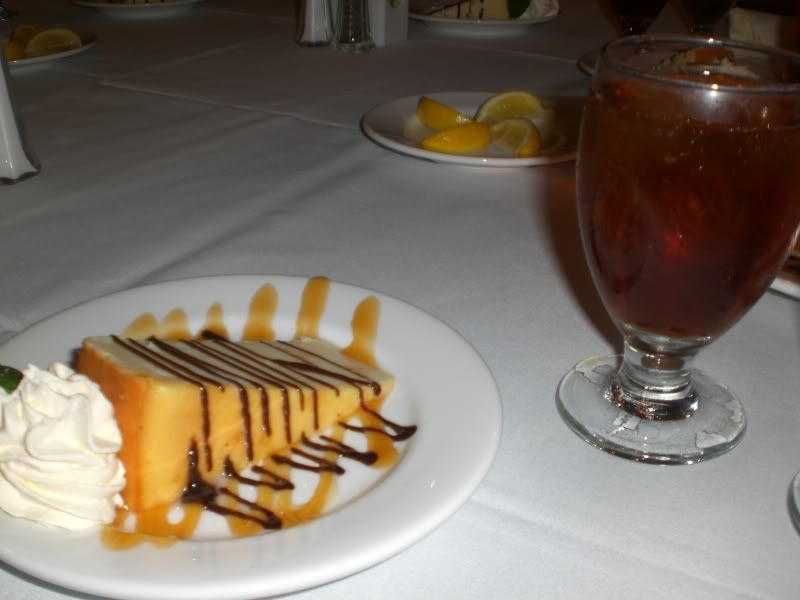 Sooo, yesterday i went to the ALD banquet, the last event of the year, i suppose, ever for the old ALD members.
IT was bitter sweet.
SOME GOOD MOMENTS OF COURSE, after the jump: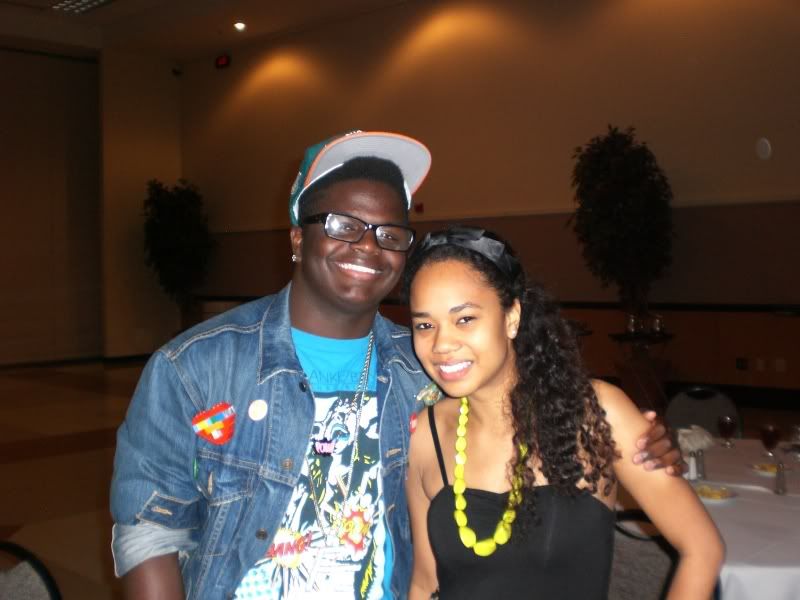 My lovely boyfriend AKA
www.Freshlyaddicted.blogspot.com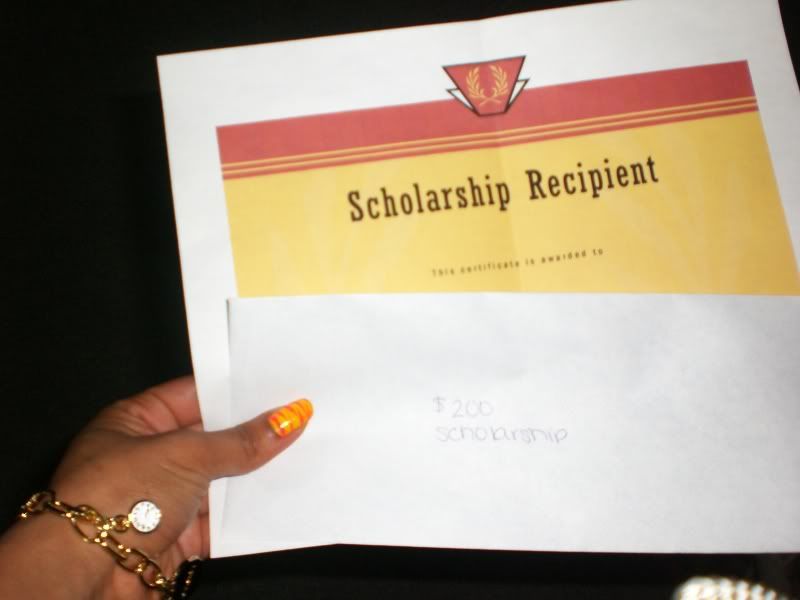 I got a scholarship :) haha $200 but hey, thats kinda dope.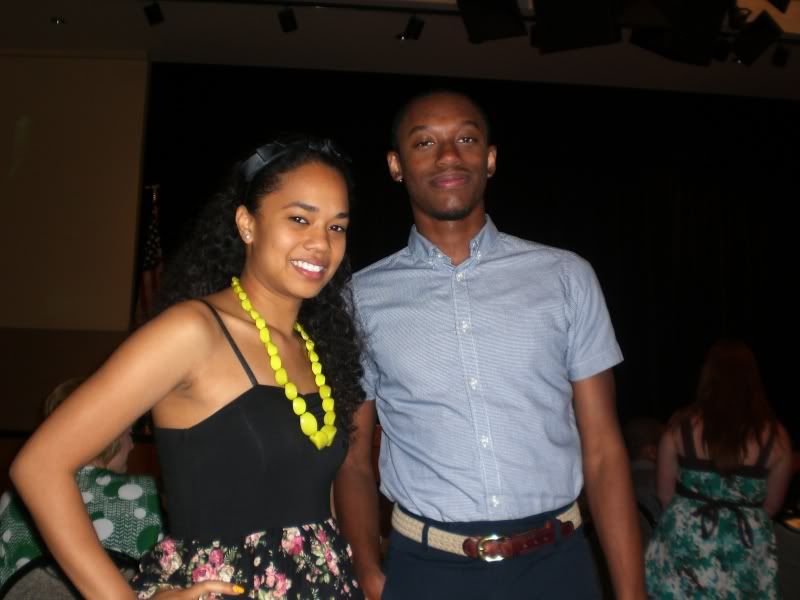 Got to chill with
JustNoman
FROM: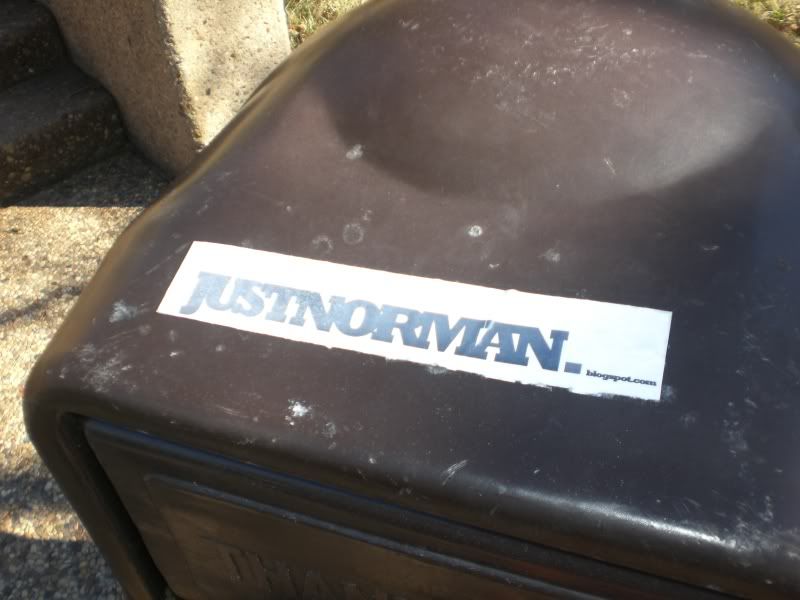 www.justnorman.blogspot.com
FASHION POST tomorrow,
i wanted to share my weekend since i didn't blog Sunday :)