I go to libraries frequently. I like to read fashion biographies and self-help books. I find it quite interesting to learn about various artists and designers.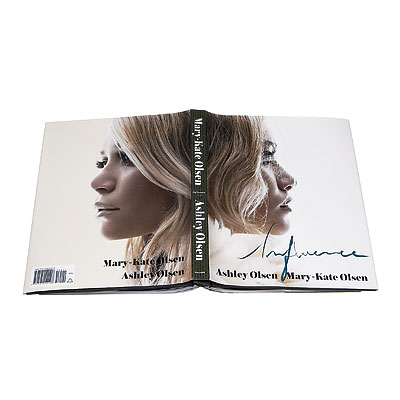 The book I have currently been reading is "INFLUENCE" from Ashley and Mary-kate Olsen.
I did not know what to expect, but it is one big INSPIRATIONAL book.
I am planning on buying it!( i have an amazon link below if you are interested in one! Its highly recommended!)
It is full of interviews of great designers and even FASHION GOD KARL LAGERFELD.
It also contains great photos, a few of them after the jump:
"Doing is fun','Having done' is a bore, no?" - Karl Lagerfeld,