Sooo, I met up with an old friend from high school,
(#Shoutout to Grace haha)
We did the whole catch up over lunch and then headed to the mall.
I NEVER really go to express,
but we went, and fell in love with this jacket.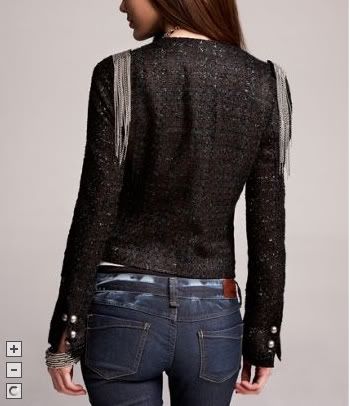 Its a statement jacket, a MUST HAVE for fall...
Rope trim, shoulder pins and all,It screams BALMAIIINNNN.
With out a balmain pricetag... but at $129, i didn't get it... YET.
I am really thinking about it.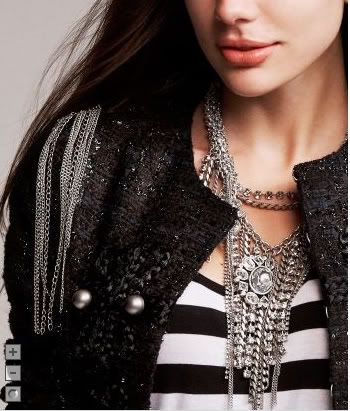 I have to say it looks way better in person, the quality looks great.
IDK though...
I did however buy this: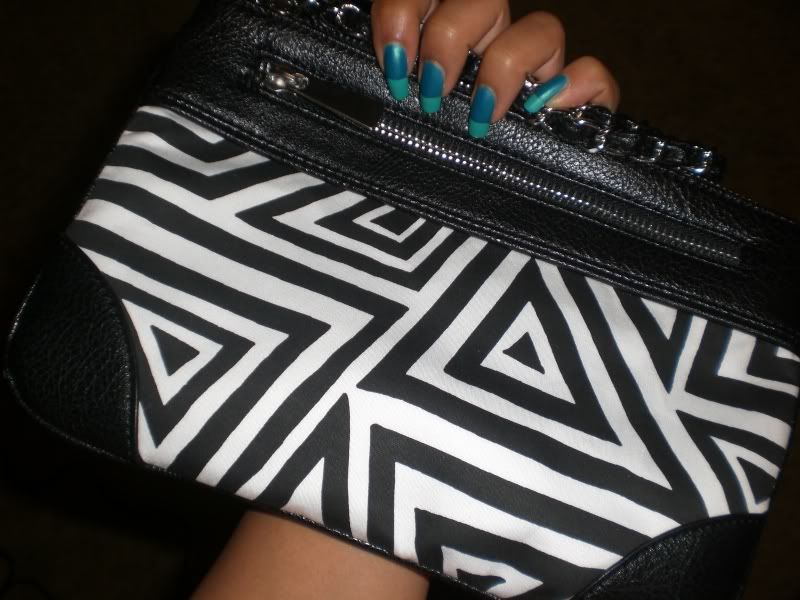 It has two separate zipper compartments and has great space, i like it.
I usually grab a clutch at school just for on the go... IDK why, i just grab my coach wristlet (don't judge) but i like this one.
Also, my matte+ Color change nails.
I LOVE matte nail polish!
I did a post on it way back but I'm finally wearing it and it is love.