So since I'm working again I have been able to buy a few things...
I think this is more than a few but its all that I have gotten so far lol.
Semi-Annual sale is love.
Well, minus fighting other people for sizes. I LOVE the shirt bc it says style icon in rhinestones. Its a cute pop, and i NEEDED new shirts, its like NONE of my old shirts fit me.
VS Boyshorts: 3.99, TOP: 17.99 Various body spray's and lotions: $3.00-5.50.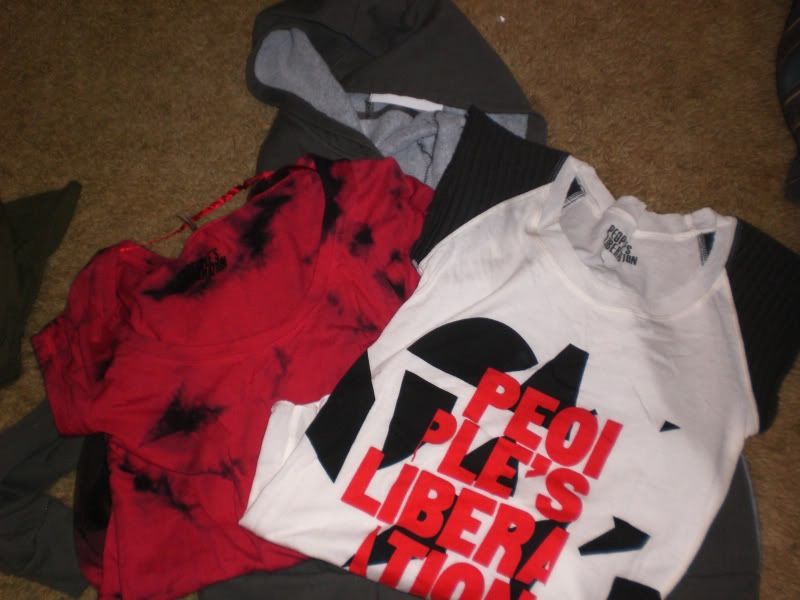 also I have a blue shirt like the red one i purchased at the same time but i wore it so its in the wash lol.CHARLOTTE RUSSE: Tops: $4.90, Hoodie $6.90 (they had a sale where it was an extra 50% off of clearance, i didn't know... i just wanted some t-shirts, but that was a happy surprize.)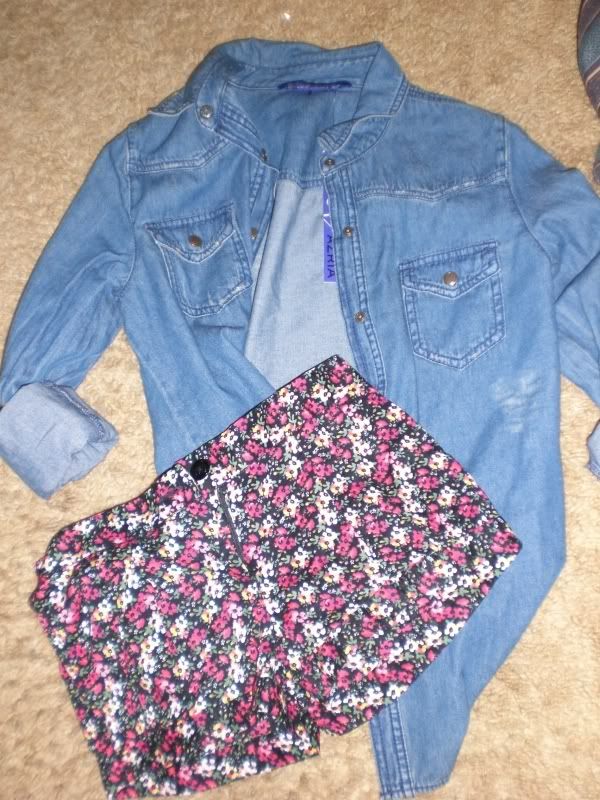 Random Miley and MAX, the shorts don't fit me, they're a size one. If anyone wants to buy them let me know. Denim Camp shirt:$5.00, Shorts $5.00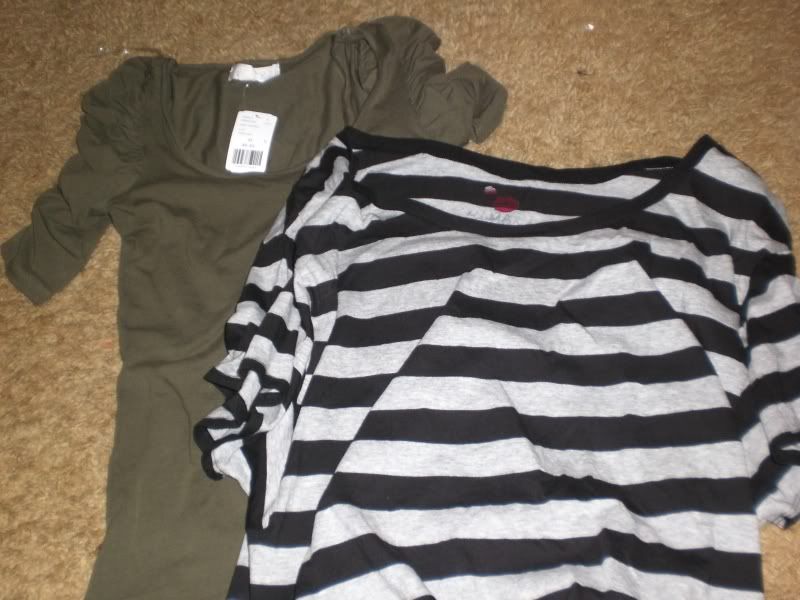 Forever21 top $6.80 and another Miley and Max top $3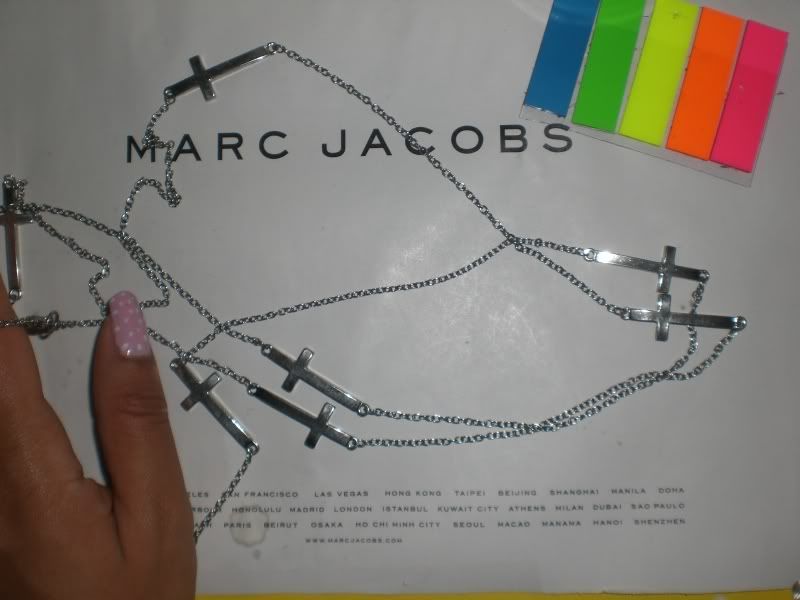 Forever21 necklace $4.80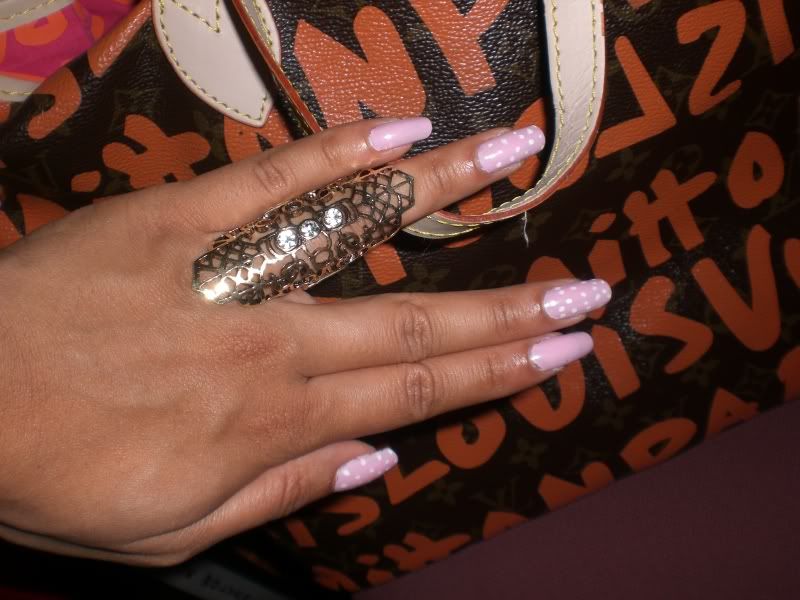 Forever21 ring $4.80 ( I LOVE THIS RING SOOO MUCH!)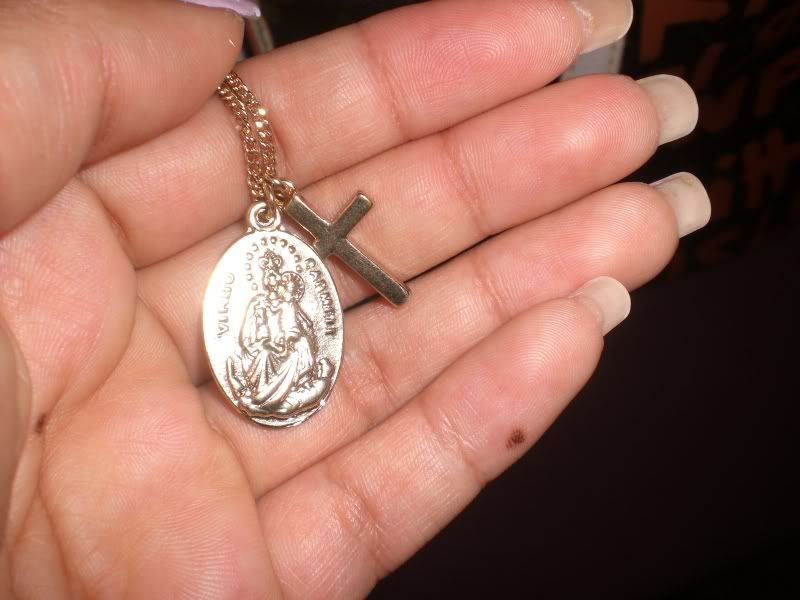 Forever21 Necklace $3.80 :)
I have a test tomorrow but we can use our notes and book soooo, I think im going to do alright :)
I don't feel so bad about this haul post bc i really didn't spend alot of money! (Surprizingly)
SIDEBAR:Anyone see karate kid? That movie was dope, Jayden Smith is so much like his dad, annd, anyone watch pretty little liars? LOVE IT, i went to the library to get the books and each one had like at least 50 holds soooo, i need to buy them or something.
ALSO,
THANK YOU FOR HELPING ME REACH 900, ONE STEP CLOSER TO MY GOAL OF 1,000, I APPRECIATE ALL 901 OF YOU FOR YOUR SUPPORT EVERYDAY!