Blast from the past and a bit of the here and now :)
If you follow me on twitter you see that I worked yesterday from 6pm-3AM.
My store did a floorset and WE DIDN'T EVEN FINISH.
I'm deathly tired, and I'm trying to spend the last few days with my Dear that I can before he goes on vacation.
I was supposed to do my Haul post but I am so tired and looked jacked for the gods right now... BUT I DID manage to cop an item i was talking about, they had it AND it was $22! :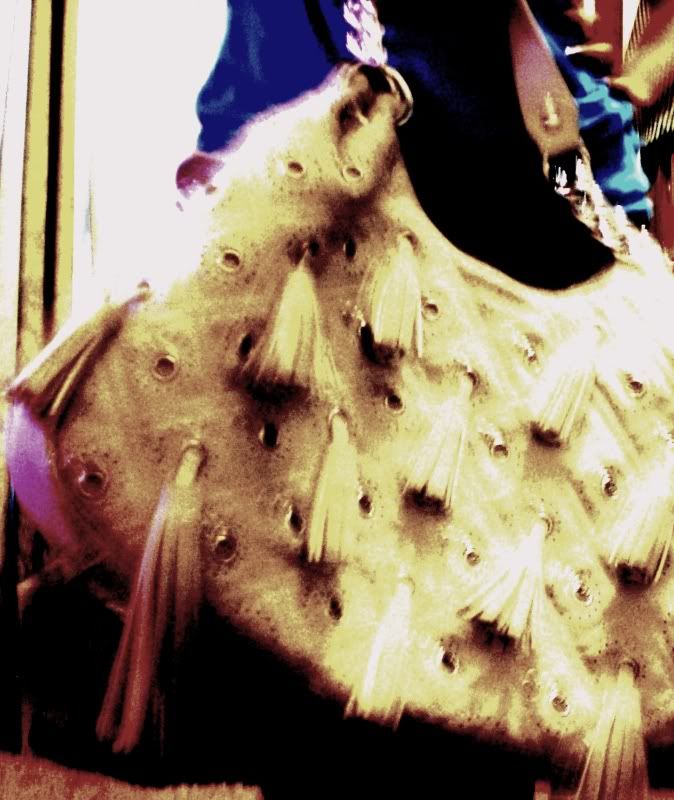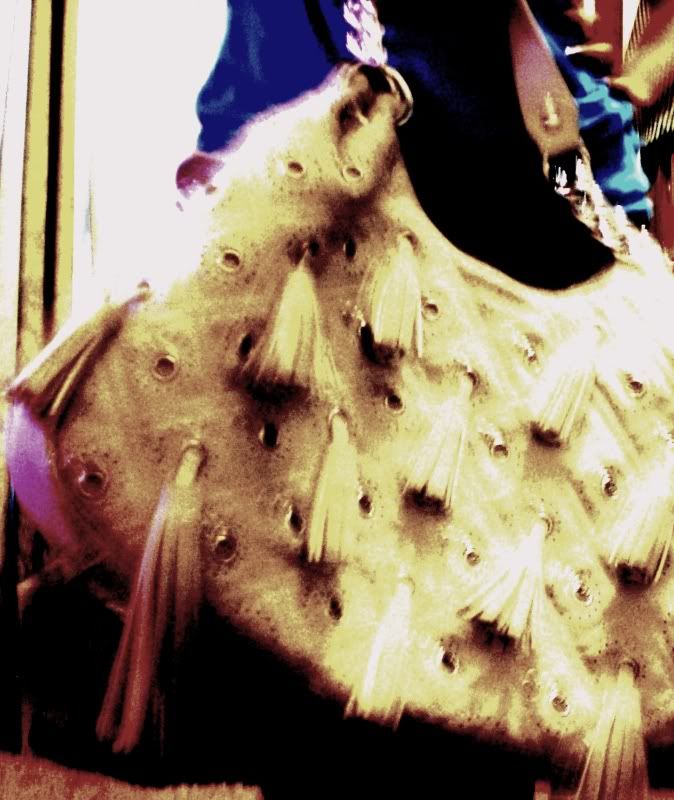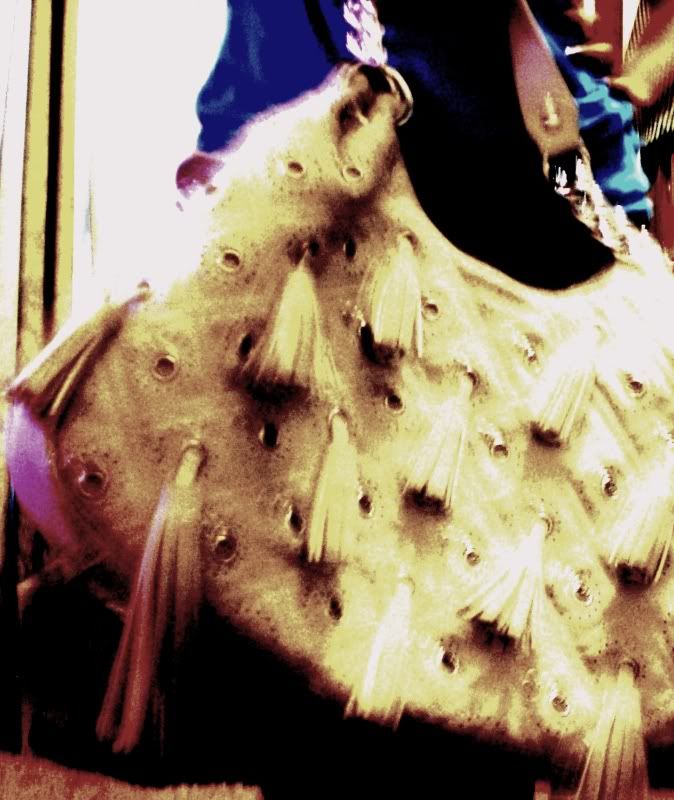 The picture ended up being blurry but this is what you get LOL. It is grey, BETTER QUALITY during my haul post lol, I LOVE IT, the compartments are totally different though. Its only tasseled on the front and the inside has three compartments and a zipclosure instead of being just a tote bag. BUT i put a book in it so its my school bag for now.
#HOTTESTMUTHAFUKAONTHEWHOLEDAMNBLOCK
SPEAKING OF SCHOOL, This was my final project,
The lost project that i worked so hard of and are still currently proud of: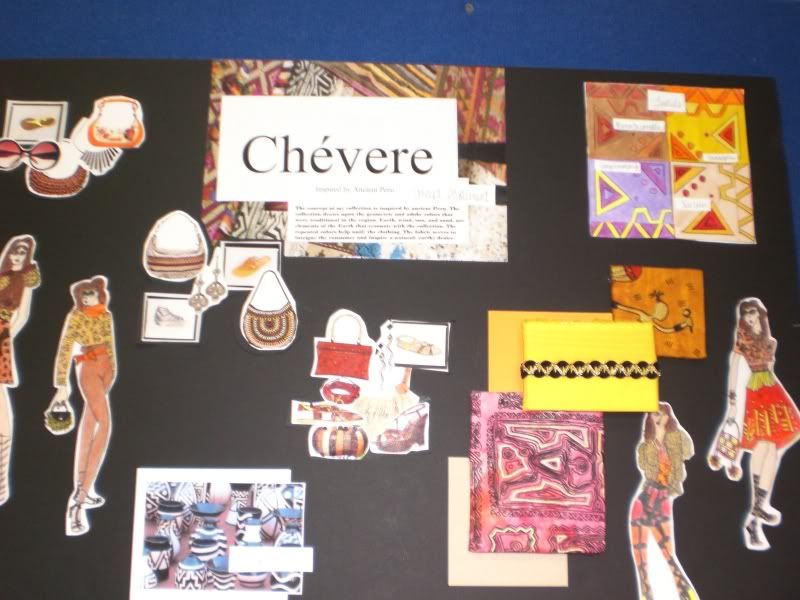 One more after the cut: