I think Japanese party explosion Spectacular when I see this editorial! It is SUPER colorful, and a great thing to see after my looooong week.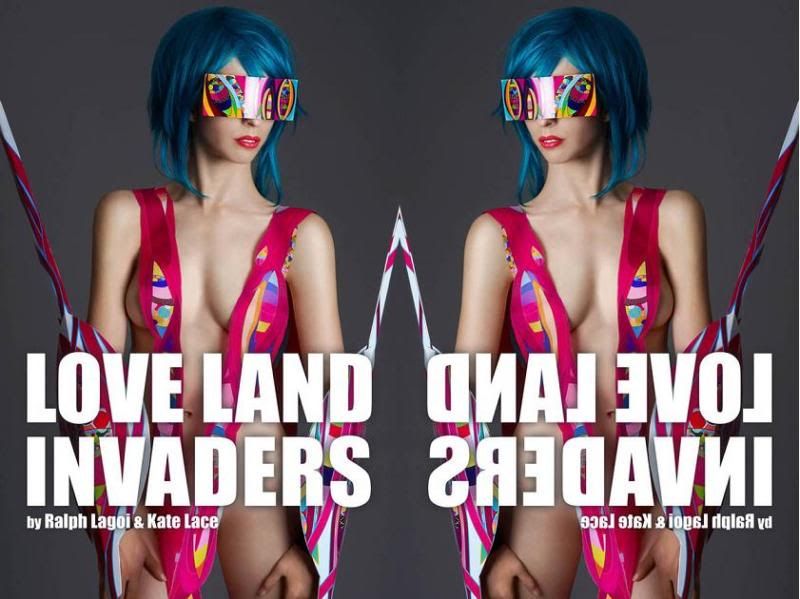 Editorial Under the Cut! Its amazing.



PS. Happy B-day to AMONDRE! One of my friends from high school. Im pretty sure this is the 3rd time I've mentioned him on my blog!