Alessandra Ambrosia looks FAB in Decembers Vogue Nippon, it's not even November yet... But disregard that.
1. I LOVE December, its my birthday month.
2. It is also XMAS.
3. It gets cold. (Yes, it isn't really cold until then, freaking Texas.)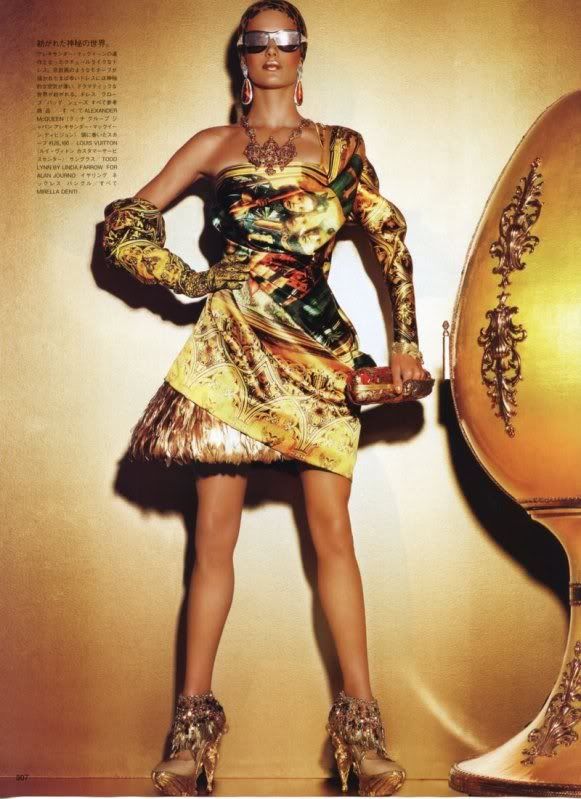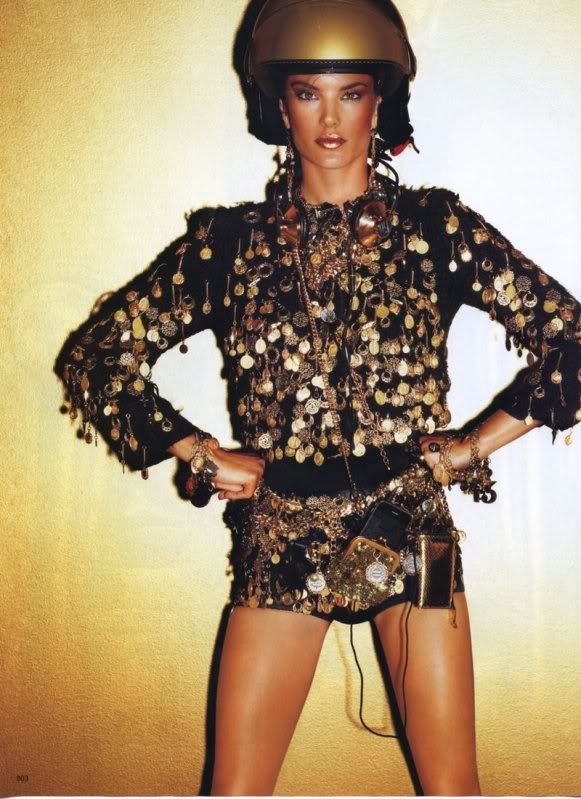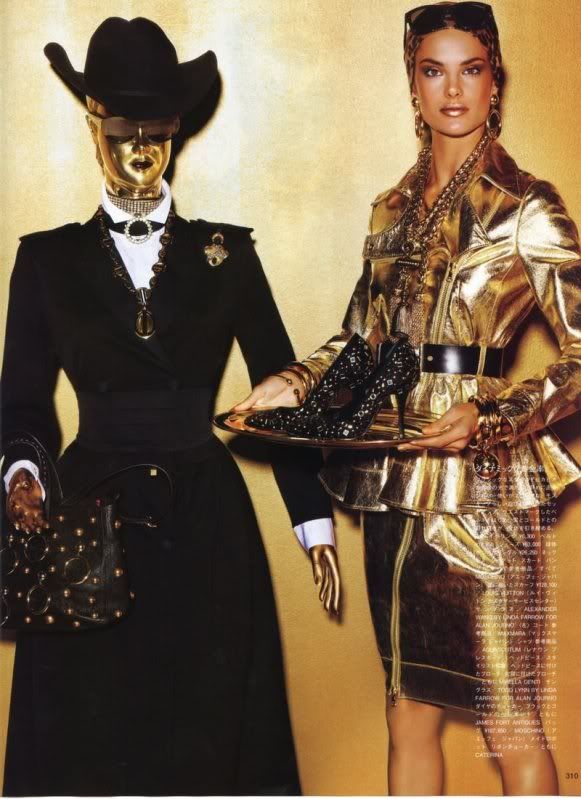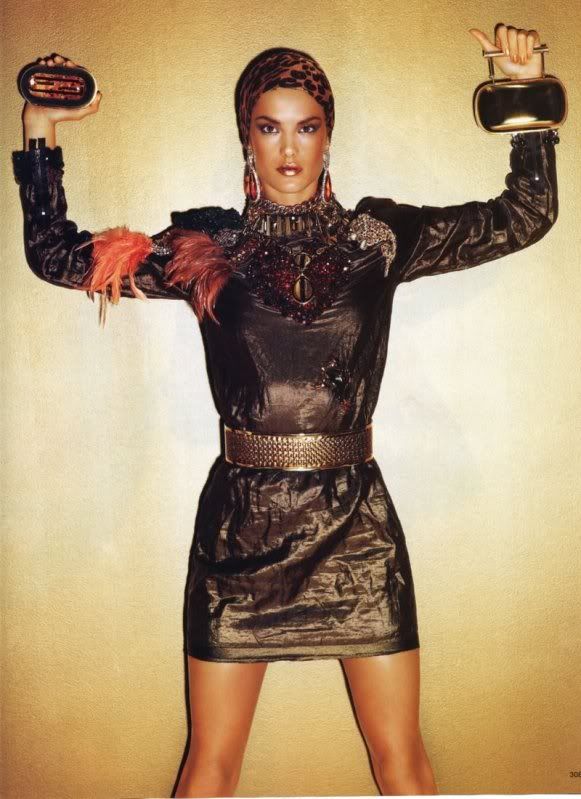 I love gold. Well today was awkward, and it will also be extremely busy, soooo I'll update you all later on in the week, I'm working on a few projects but its going well! I hope you like them!!!