After spending almost 10 hours making one dress for my fashion class, I definitely look at clothing differently. This lookbook is awesome.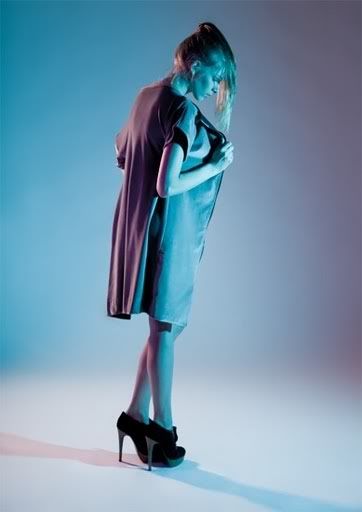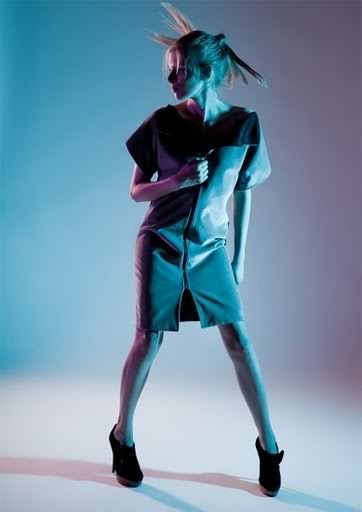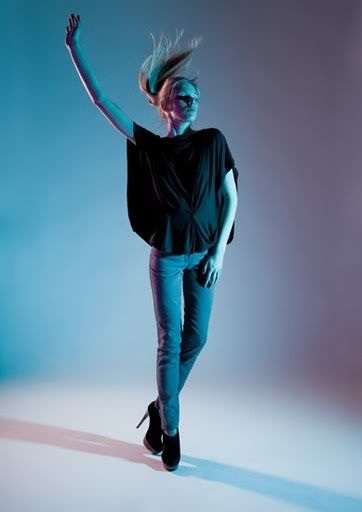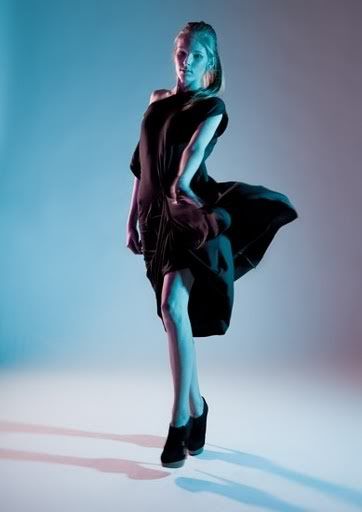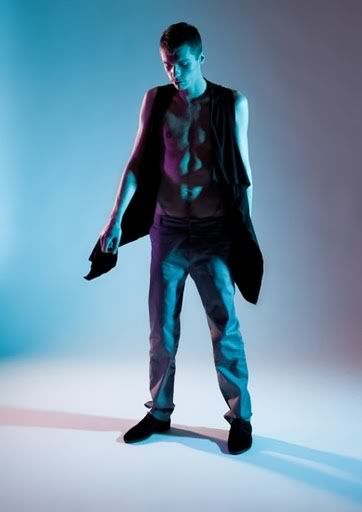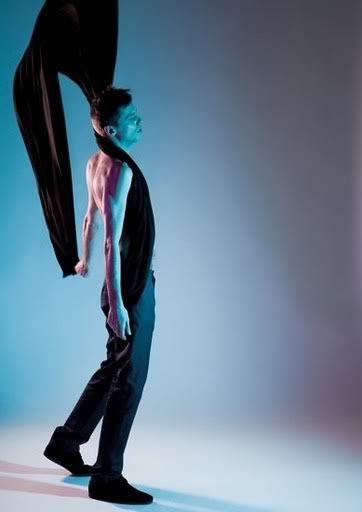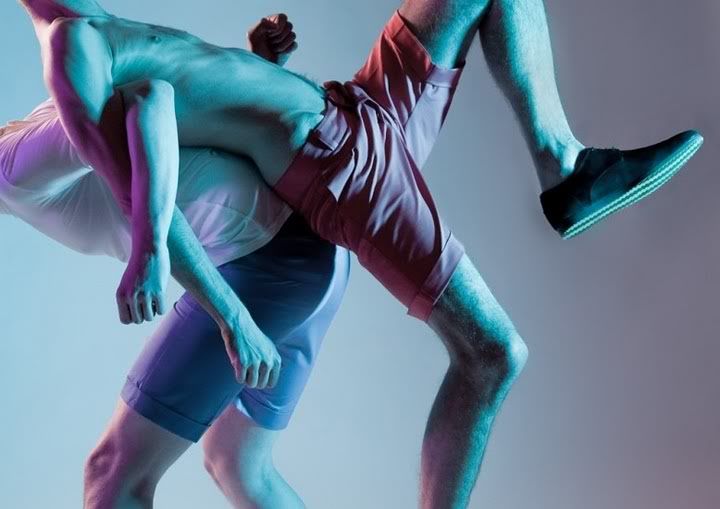 KAROLINA STANKIEWICZ /MODA FORTE
GRZEGORZ WORPUS-BUDZIEJEWSKI
PLASTIKOWY - MATEUSZ WOJCIK LIVES, STUDIES AND CREATES IN LODZ, POLAND. BORN IN 1989. HE MADE HIS DEBUT IN THE INTERNATIONAL PROJECT "MONSTERLAND" WHICH COMPRISED EXHIBITIONS IN ART GALLERIES IN POLAND AND ABROAD. HIS COLLECTIONS ARE ORIGINAL FORMS OF ARCHITECTURAL APPROACH TOWARDS MATERIALS AS SUCH. COLLECTIONS ARE CREATING IN CONSEQUENCE OF ARCHITECTURAL WAY OF THINKING ON THE POTENTIAL OF MATERIAL AND BODY AS PART OF CREATION.