Holidays, Holidazzzeee.
Le sigh, I can't believe its been another whole year! 2014 is slowly winding down. From Vegas to Fashion week this whole year has been another of experience and growth.
I hope everyone had a great Christmas/Holiday season and got to relax with loved ones. I am such a lazy bones. Oh 2015. Be good to me.
Congrats to @
Blasia_
on twitter for winnning my Artopia giveaway!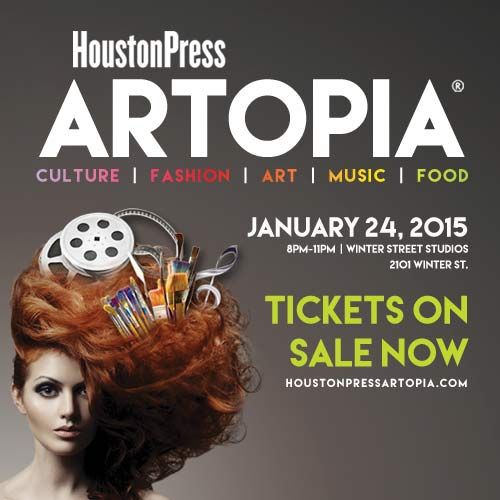 If you weren't a winner and still want to go tickets are on sale through January 11th with my promo code 'MALIBU'.
See you there!
LOVE, MARA