TRIALS AND TRIBULATIONS OF BEING FASHIONABLE IN AN UNFASHIONABLE CAMPUS
Oh man, SO in short, my new spanish teacher seems hard.

I went to a meeting for my major and feel way ahead of everyone...
I went to a fashion club meeting and it was SUPER lame,
i thought it would be but thats ok.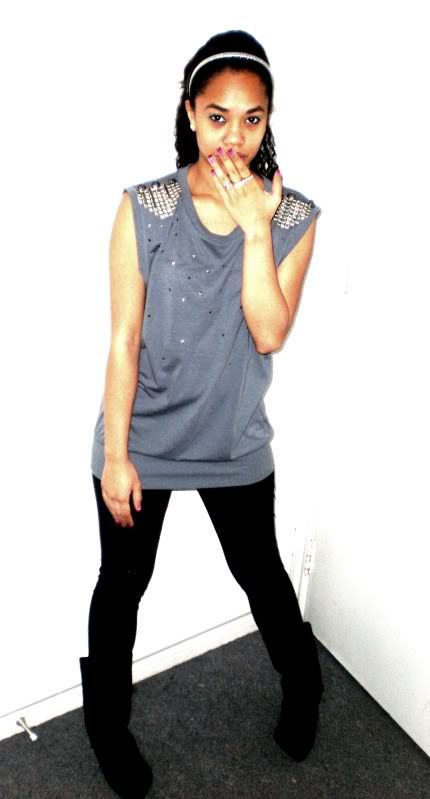 I knew it would be, it makes me mad that people who are sooo not fashionable and can't name ANY designers are majors like that,
it makes me want to go to FIDM or PARSONS.. IDK, its ok though,
when we graduate i'll be WAAAAAYYYY more qualified haha :)
BUT today i bring to you... A PHOTOLOG: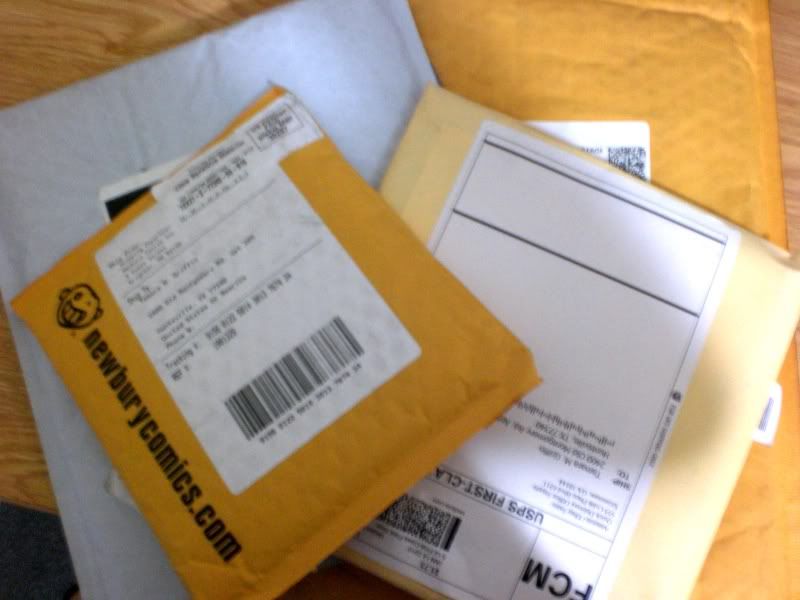 all my packages came at the same time lol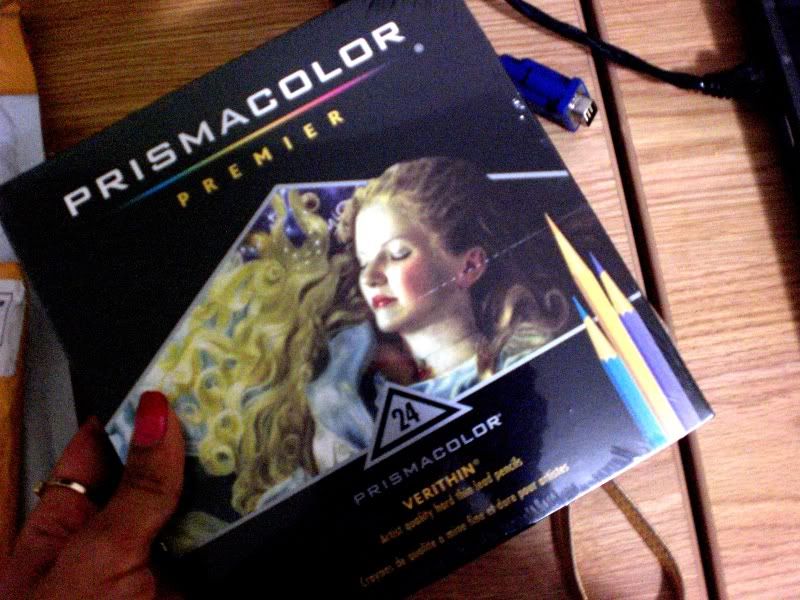 including these dumb pencils, in the store they're like $30. i got them for $13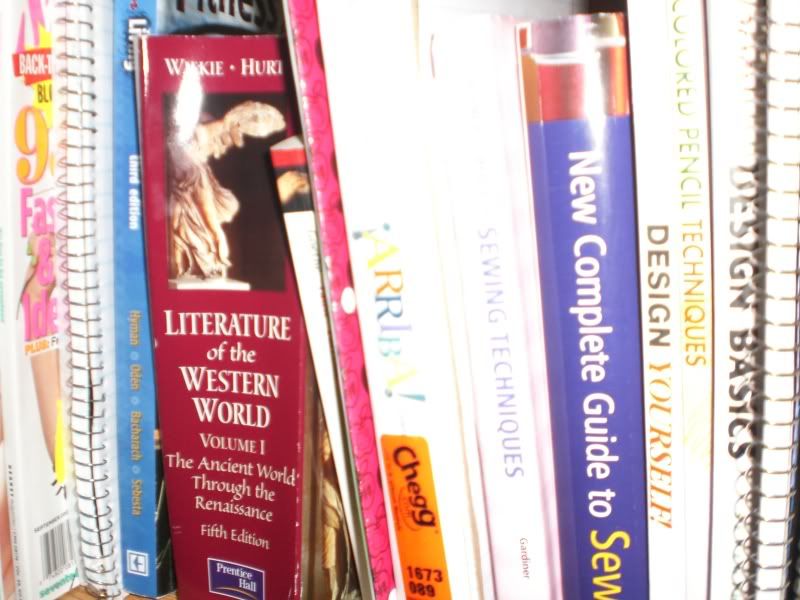 BUT now my books are complete.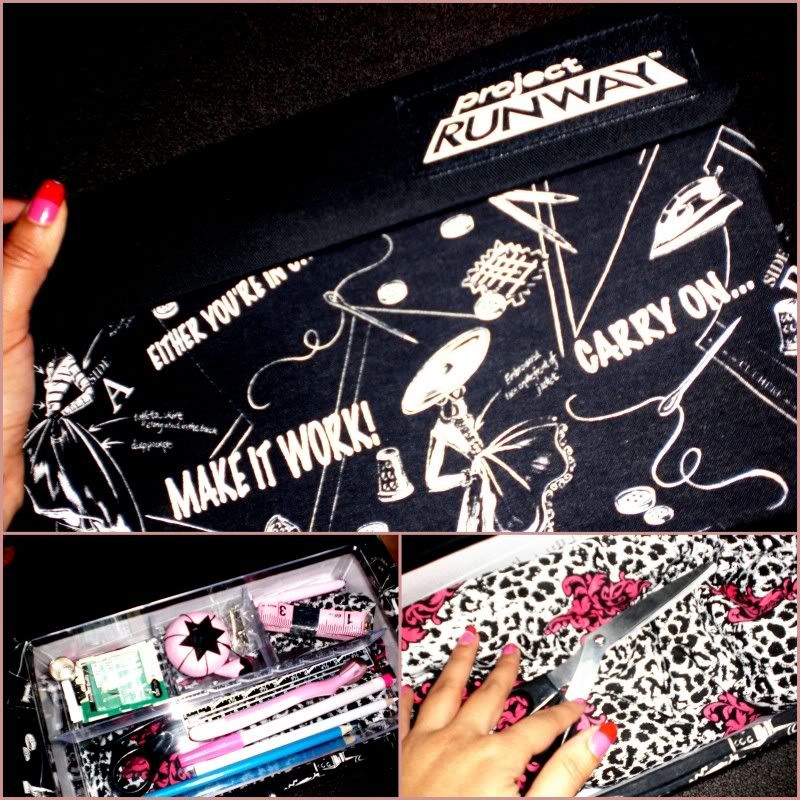 AND best for last, my sewing kit is SUPER FABULOUS