WITH CURIOSITY
This photo amazes me.
Helmet from Fred Butler's AW 10/11 collection. Cuffs by Rosy Nicholas for Fred Butler.
Fred Butler amazes me,
She is SUPER DOPE! i don't know how to describe her work it is nothing i have ever seen before.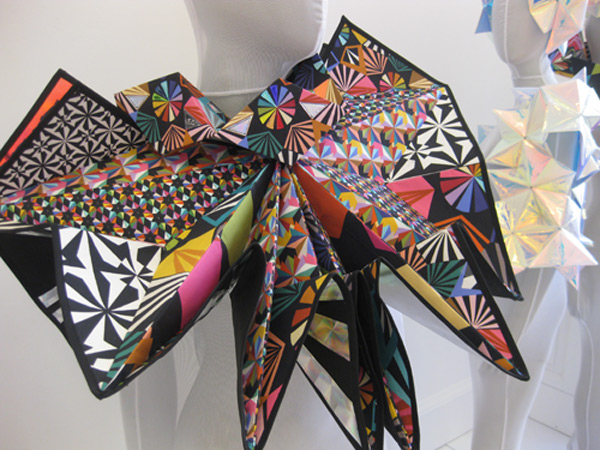 ALSO, Talisa nominated me for a beautiful blogger award :)
I don't know what im supposed to do with it bc her site is in another language lol but im thankful so visit her blog
here.