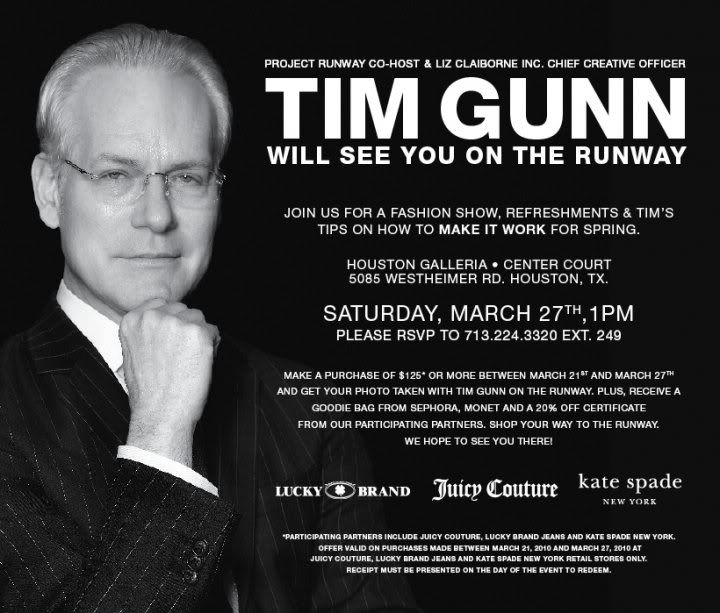 I don't know yet. But lets update you on what i've been up too:
Yesterday i picked my classes. I got pretty much what i needed
EXCEPT
one class that was online. I registered for it but im going to drop it and swap it over the summer. I am taking the correlating class now so i have to wait for it to be over to sign up. ALSO,
the ONLINE CLASS is an EXTRA $303.
WTF? that is ridic. Brings next semesters running total to $6,250. Im getting the scholarship as you may know. It is for this organization im in, i dont know how much yet but last year they gave away 2 $500. Being as though im the ONLY member (sad i know) hopeully the best thing would be one $1,000. I doubt that will happen, so im thinking $250-500. (I dont want to get my hopes up) I also decided im going to take a MINI-MESTER, ie: a 3week class over the summer.
AHH College is alot to worry about which is why...
IM WRITING YOU GUYS A COLLEGE GUIDE!!!!
i hope you like it , it will most likely be up Sunday or Monday bc SATURDAY im going to the Tim Gunn event above!
LOTS OF PICS, there are tons of fashion shows to attend, so i'll catch up with you later this weekend :)
Also i didn't want this post to be just my weekend, so i found this cute editorial featuring Fleur Delacour!