I haven't done a Seen and Heard in a while BUT THIS WAS TOO DOPE.
I got an email from Jone't a few months ago who told me she saw my PROM POST from a while back and was going to prom,
She was inspired by a cute dress from project runway and even drew a mock up of it, She took it to a tailor and they sewed an AMAZING version for her! I LOVE IT! I want to do the same for my wedding dress, design something and wear it. Im going to be shelling out a ton why not just design it myself? She sent me the final product and it is too great!
Here is her inspiration and sketch: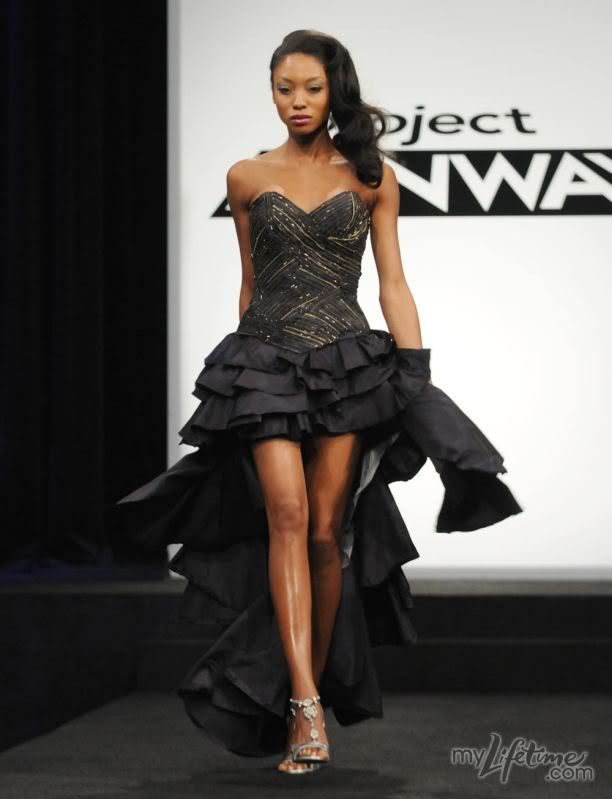 THE AMAZING OUTCOME after the cut: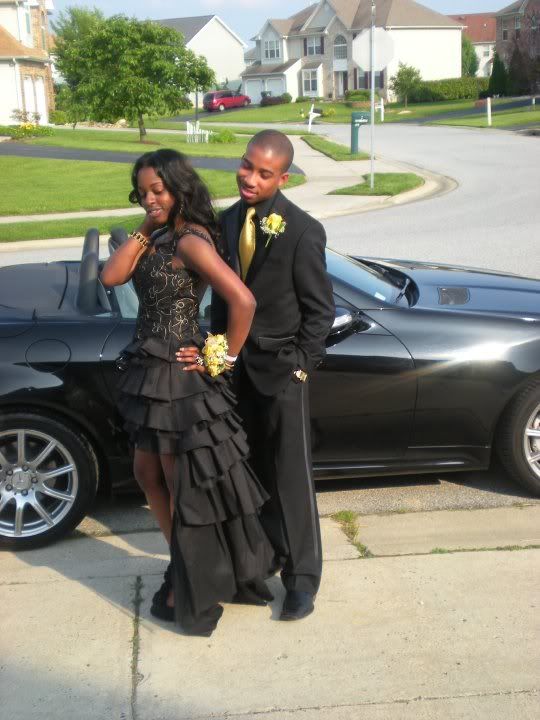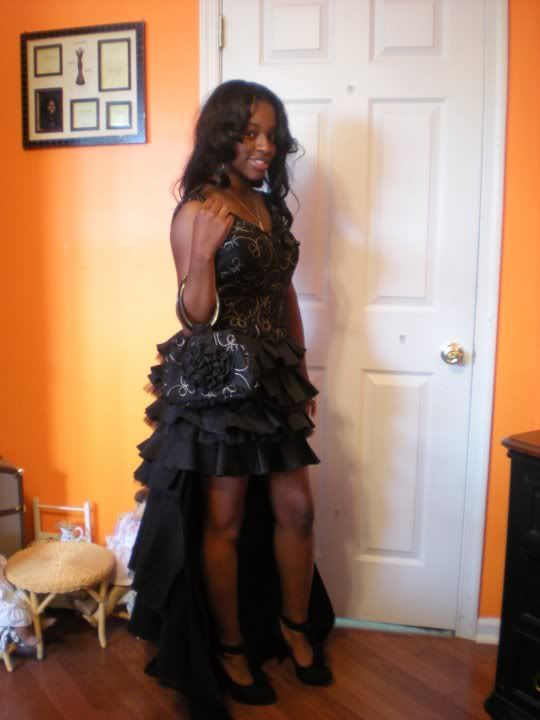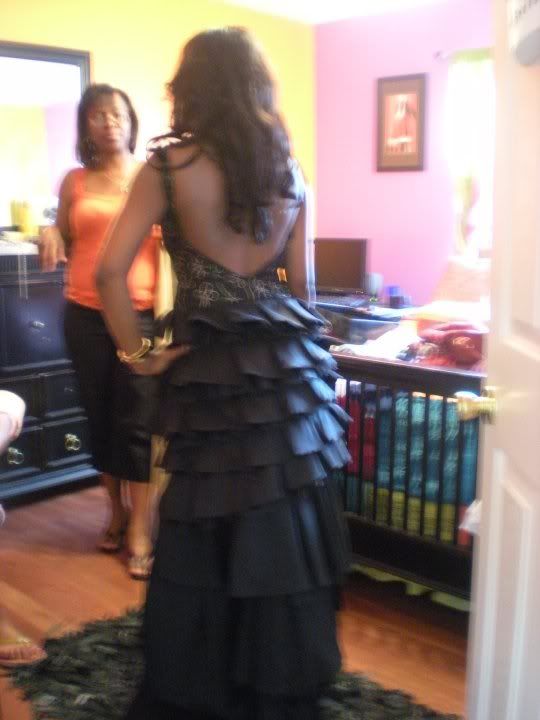 I LOVE IT!