It's that time that I start building my fall wardrobe! I want lots of colors, and mixed prints. I have a lot of this stuff and I plan on going thrifting soon, sooo... awesome "what I'm wearing" outfits are going to be fun.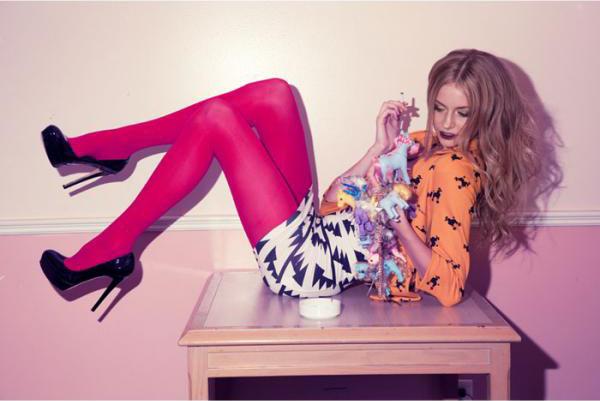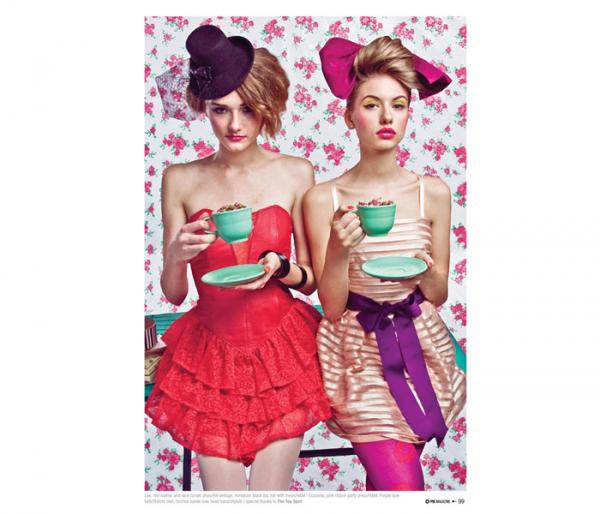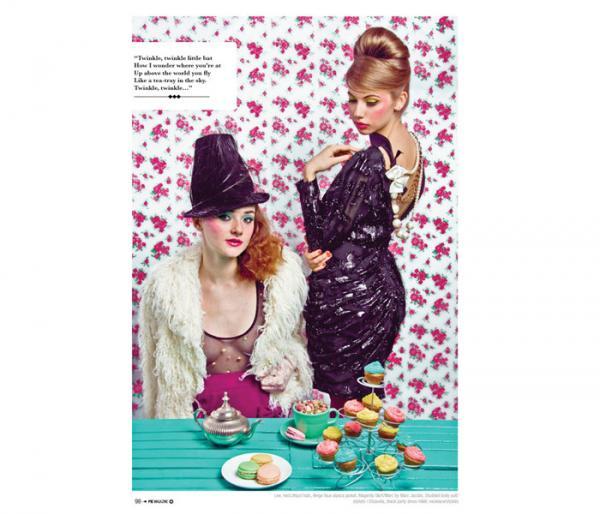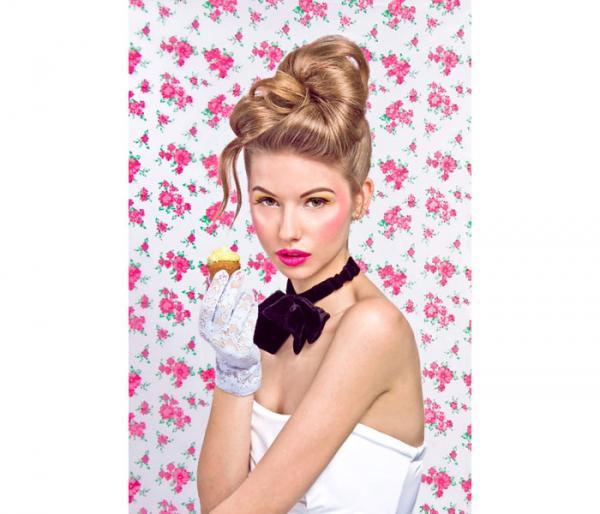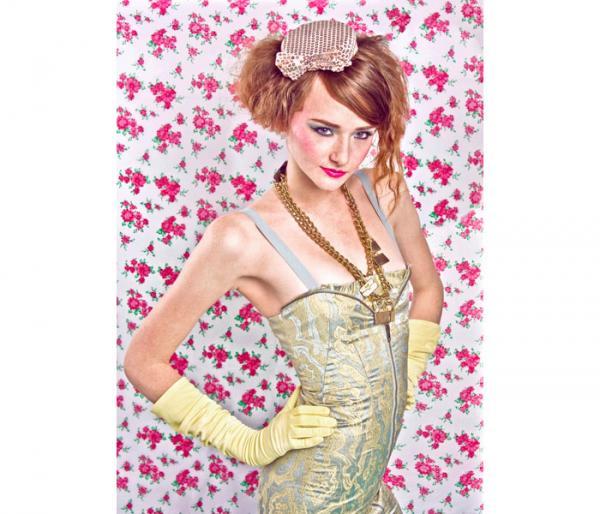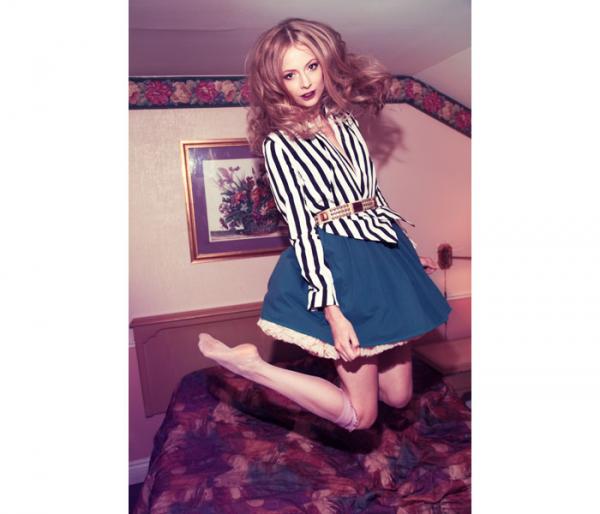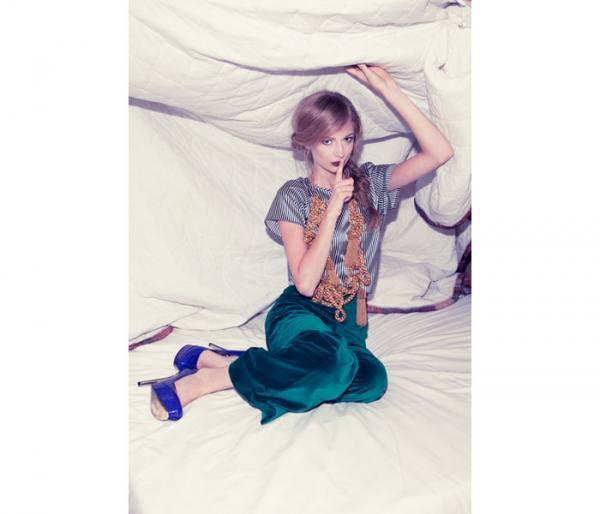 "Would you tell me, please, which way to go from here?"
"That depends on where you want to go," said the cat.
"I don't much care where," said Alice.
"Then it doesn't matter which way you go," said the cat.
-Alice in Wonderland.