A DIY girls best friend. I really need to buy this stuff in every color.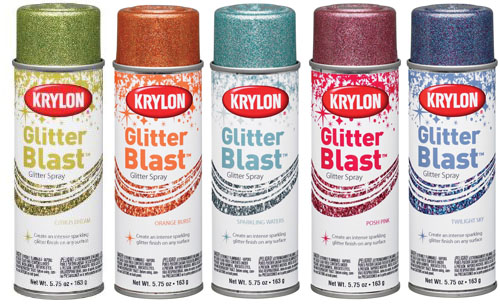 For those of you who aren't familiar, Krylon makes regular spray paint:
I enjoy looking at graffiti. The artsy kind that is. And yes I know a thing or two, real artists think krylon (or all american spray paint) is not suitable for graffiti. BUT ANYWAY-- Imagine my excitement when I saw these cans! I mean, Imagine all the DIY possibilities:
Revamp old flats
Revamp and old bag!
Decorating Ideas!, I want to do picture frames.