LOL, I have always wanted to add a post like this to the blog so HERE it is, Remember Mya?
I knew her from when i was younger, shes pretty much a nobody now,
She just did dancing with the stars.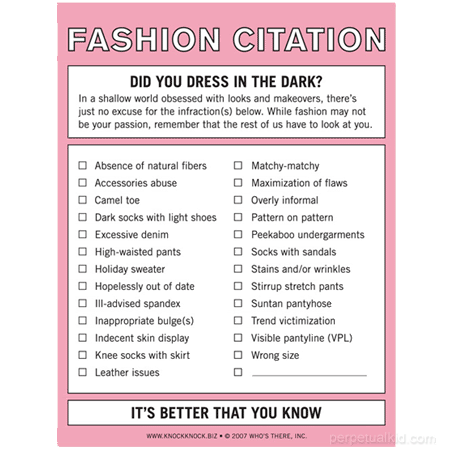 THIS IS WHAT SHE USED TO LOOK LIKE:
THE REASON WHY SHE GETS A CITATION IS UNDER THE CUT:::
She looks like she halfway transforming into Hayden Panettiere.
Its creepy.